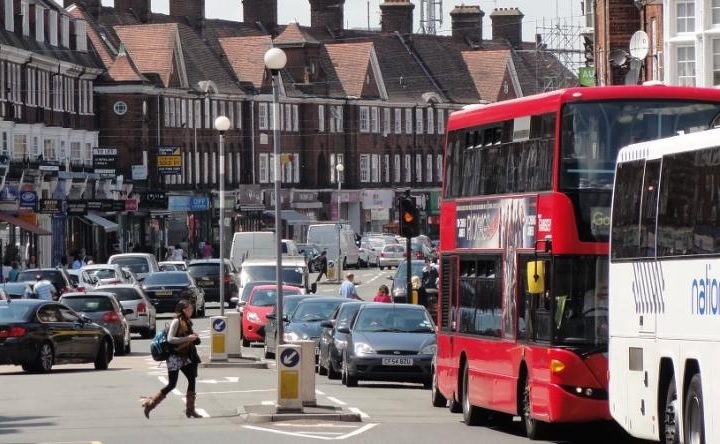 Barnet Council's safe and sustainable travel team has created a new online resource for primary school children.
The Pelican Road Safety Project has been developed in partnership with the Pelican Radio Collective – a group of second year students from The Royal Central School of Speech and Drama.
The resource, which aims to help Year 5 and Year 6 children become safe and independent travellers, comprises four episodes covering the following themes:
Episode 1: Safer Crossings
Episode 2: Distractions
Episode 3: Be Bright, Be Seen
Episode 4: Car passenger safety
Each episode is based on a family and begins with a drama audio clip, followed by a written narrative in which the children are required to make decisions to aid their safe journeys to the shops, school, a party and the cinema.
This is the third year that Barnet Council has collaborated with the Pelican Radio Collective, who have historically delivered road safety workshops in schools. Due to Covid-19, this year students have adapted by creating an online interactive resource.
Barnet Council is happy to share the resource with other councils and it is available for free download from the Road Safety Knowledge Centre.
Please forward any feedback, queries or comments to Sharada Osman.
---