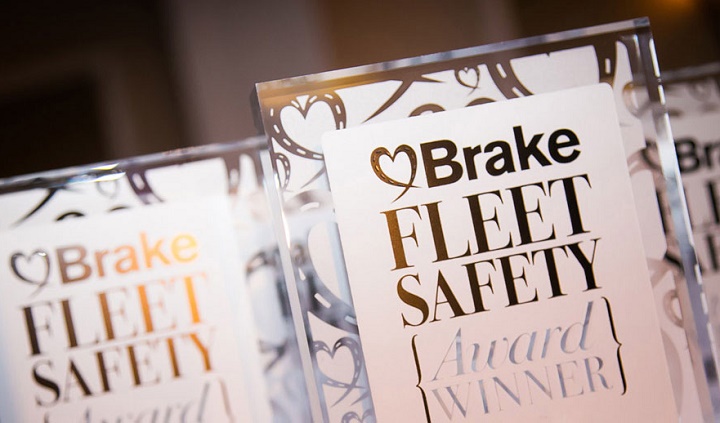 An initiative which focuses on the relationship between child pedestrians and cyclists, and HGVs, has been nominated for a national award.
'Bikes, Big Trucks & You' (BBTY) – a partnership between Royal Mail and local authorities in Berkshire – is designed to address the 'significant increase' in risk to child pedestrians and cyclists as they move into secondary education and independent travel, especially around HGVs.
BBTY – which will be presented at the 2018 National Road Safety Conference later this year – has been shortlisted for the 'Road Safety in the Community Award' at the 2018 Fleet Safety Awards, organised by Brake.
The community award category seeks to recognise the organisations that has 'worked hardest with its local community to improve road safety for all road users'. Brake says the winner will 'have road safety at the heart of its corporate social responsibility ethos'.
Also shortlisted by Brake, in the 'Company Driver Safety Award – medium fleet' category is G's Fresh – one of the UK's largest vegetable growers – who received the 2017 Lynda Chalker Award.
The East Anglian-based organisation was recognised by Road Safety GB for its 'outstanding commitment' to improve the safety of its employees while driving for work.
In terms of local authorities, Surrey Fire and Rescue Service is nominated in the 'Company Driver Safety Award – small fleet', while Gateshead Council will compete with G's Fresh in the 'Company Driver Safety Award – medium fleet' category.
Gateshead Council's Graham Telfer is nominated for the Road Risk Manager of the Year Award.
---