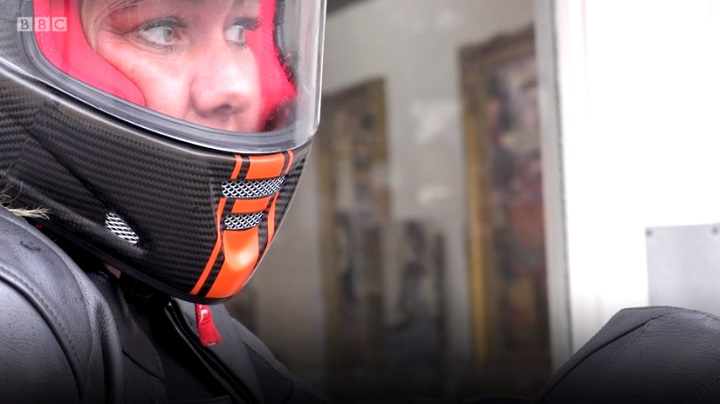 A new campaign has been launched calling for the vehicle theory test to include a mandatory section on how drivers and bikers can look out for each other on road.
The campaign, which features on the BBC News website, has been set up by Ria Brisland whose 19-year-old son Nick was killed in a collision in Southampton three years ago.
Ms Brisland says the collision was a result of 'negligence' by a driver who 'pulled out and onto the road claiming he didn't see him coming'.
As part of the campaign, Ms Brisland is running an online petition outlining the proposed changes to the theory test, which to date has received more than 93k signatures.
An example, the petition says, could be a short video showing how there is a lack of vision from a driver's perspective.
Ms Brisland says more incidents could be stopped if only drivers and cyclists learnt how to better interact on roads.
Speaking to BBC News, she said: "The way in which he died could have been so easily avoided, so that's what has spurred me on to help other people."
---