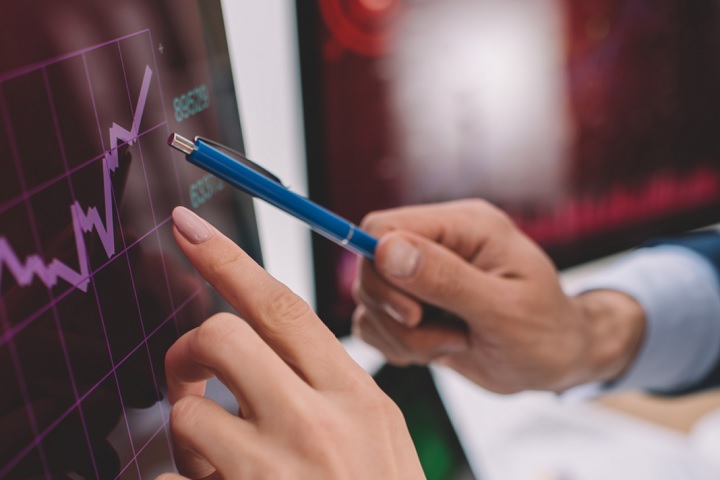 Early bird tickets for the Road Safety GB National Analysts Conference are now available to book online.
Organised by Road Safety GB in partnership with Agilysis, the sixth edition of 'Joining the Dots' will take place virtually over two days (2-3 March 2021).
The full agenda will be announced in due course, but plenary sessions will focus on active travel and how Covid-19 has challenged thinking – with presentations from the DfT, TRL, Transport Scotland and PACTS.
The sessions will comprise both Q&A sessions and workshops – while there will also be opportunities to network with fellow professionals.
Early bird rates are available until 31 December – with individual ticket prices starting at just £50 for Road Safety GB and MAST members.
Click here to register and for more information.
---