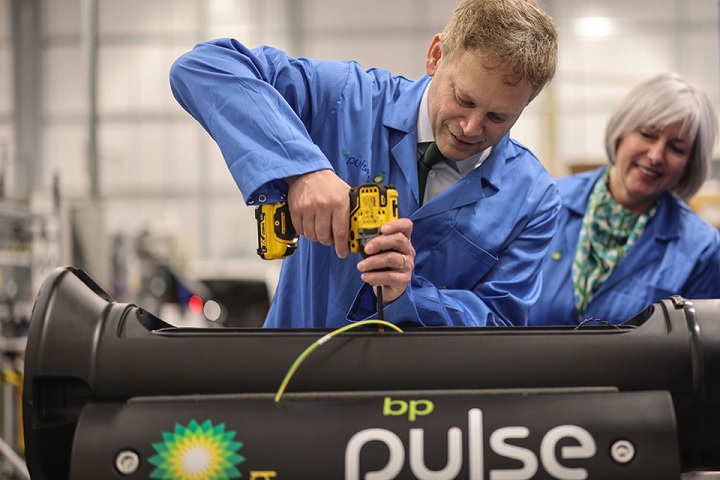 The Government has unveiled a new strategy outlining plans to reach 300,000 public electric vehicle chargepoints by 2030 – equivalent to almost five times the number of fuel pumps available today.
It is widely accepted that one of the key factors to encourage more drivers to go electric – and support those who have already made the switch – is developing charging infrastructure.
Backed by £1.6 billion, the Electric Vehicle Infrastructure Strategy aims to ensure the UK's charging network is 'robust, fair and covers the entire country' – as well as improving the consumer experience at all chargepoints.
One way it sets out to achieve this is by investing £500 million to bring 'high quality, competitively priced' public chargepoints to communities across the UK. 
This includes a £450 million Local Electric Vehicle Infrastructure (LEVI) fund, for projects such as EV hubs and innovative on-street charging, so those without driveways don't miss out on cleaner transport.
In addition, new legal requirements will be placed on operators, so that drivers of EVs are able to pay by contactless, compare charging prices and find nearby chargepoints via apps.
Grant Shapps, transport secretary, said: "No matter where you live – be that a city centre or rural village, the north, south, east or west of the country – we're powering up the switch to electric and ensuring no one gets left behind in the process.
"The scale of the climate challenge ahead of us all is well known and decarbonising transport is at the very heart of our agenda.
"That's why we're ensuring the country is EV-fit for future generations by the end of this decade, revolutionising our charging network and putting the consumer first."
---