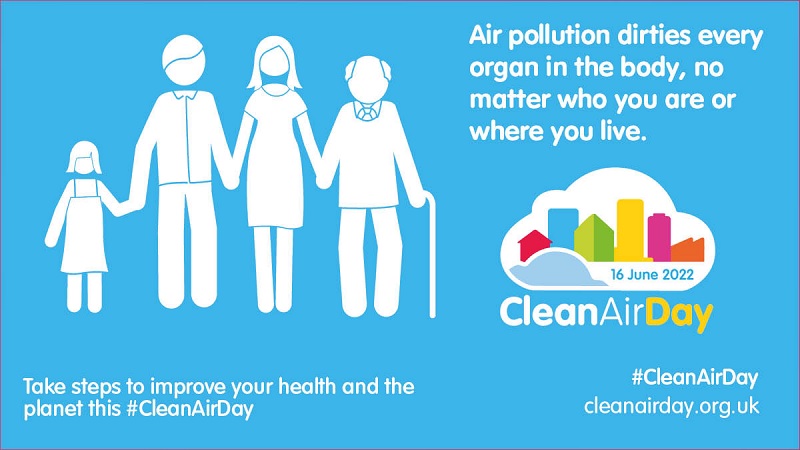 'Give the car a rest and use healthier means of transport such as walking, cycling or public transport to get to work, school or the shops'.
That's the message from Hounslow Council this Clean Air Day (16 June).
Organised by environmental charity Global Action Plan, Clean Air Day is the UK's largest air pollution campaign. 
The theme for this year's event is 'Take Steps to Improve Your Health'. The campaign encourages everyone to help cut pollution by walking short journeys, instead of travelling by car.
To support the event, the council's climate and clean air team will be hosting an interactive online session with the borough's schoolchildren to help demystify this hot topic.
During the session, the children will learn more about what air pollution is and where it comes from, what the council is doing about it and how residents of the borough can take action to cut harmful emissions.
Cllr Katherine Dunne, Hounslow Council's deputy leader and cabinet member for climate, environment and transport strategy, said: "Air pollution is a major cause of ill-health in our country. It shortens lives and increases the number of chronic illnesses people face.
"Our online session for children will help them to understand more about the causes of air pollution and what we can all do to prevent it."
---