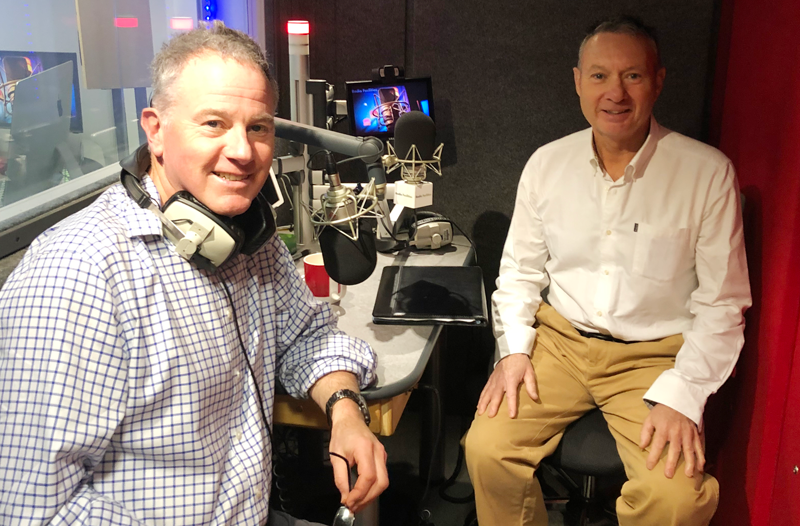 The first RSGB Talk podcast of 2020 explores how Project EDWARD has become a continent-wide phenomenon since its inception in 2016.
In the podcast, host Nick Rawlings is joined by James Luckhurst – who conceived the idea behind Project EDWARD (European Day Without a Road Death) while out running.
The basic concept of the annual day of action is to raise awareness of road safety issues – particularly on social media.
Working with TISPOL, and supporters including GEM Motoring Assist, James has successfully nurtured and developed the initiative – to such an extent that Project EDWARD 2019 reached more than 30 million social media users on the day itself (26 Sept).
During the podcast, James announces that the 2020 edition of Project EDWARD will take place on Wednesday 16 September.
Looking at the future of the initiative – in 2020 and beyond – James also reveals plans to tweak the acronym to Every Day Without a Road Death, in a bid to make it more inclusive.
James Luckhurst said: "Project EDWARD is about engagement and getting to talk to people for whom road safety probably isn't something on their agenda.
"Project EDWARD is a firework, it's a rocket on the up. At some point it will burst, and it will come down to earth, but at the moment it is going up and I am committed to push it as far as it will go."
---