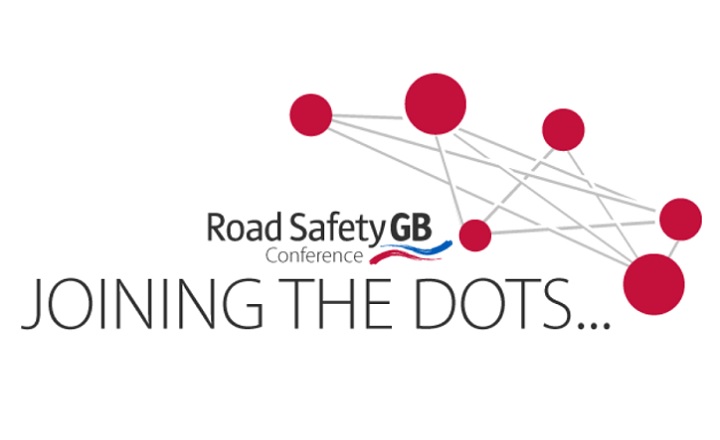 The 2022 Road Safety GB National Analysts Conference will take place as a hybrid event – with both in-person and virtual tickets available.
Organised by Road Safety GB in partnership with Agilysis, the seventh edition of Joining the Dots will be held live at the prestigious RAC Clubhouse in Pall Mall, London on Tuesday 1 March 2022.
However, for those unable attend in person, the conference will also be broadcast live online.
The agenda is currently under development and will be delivered across four sessions, which will focus on:
Understand changing road use
Embracing new sources of data
Smart motorways: how safe is safe enough?
Improving our data through AI
The opening keynote address will be delivered by David Ward, president and chief executive officer of the Towards Zero Foundation,
Delegate registration now open
Delegate registration for the event is now open, with a limited number of early bird tickets available for those attending in person.
These are priced at £125 for Road Safety GB or MAST members and £175 for non-members.
Virtual tickets start at £75 for Road Safety GB and MAST members.
For more information, contact Simon Rewell at simon.rewell@agilysis.co.uk.
---