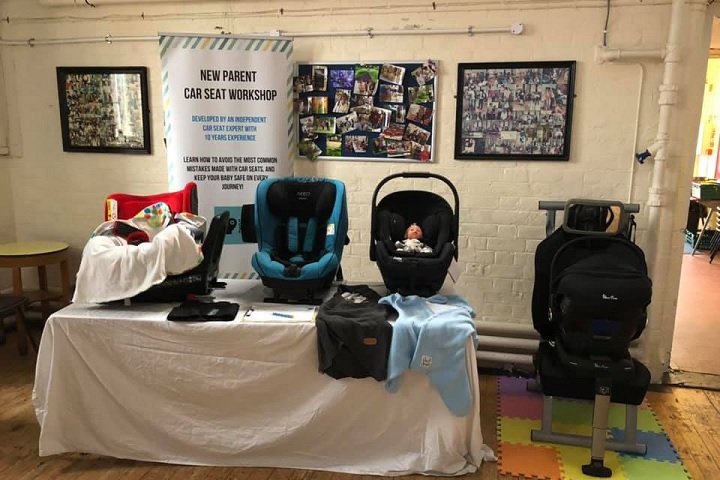 Road safety teams are being encouraged to engage with a new initiative to provide parents and carers with trusted advice on child car seats.
Car Seat Libraries UK was founded by Kat Gemmell in 2019, with the aim of helping parents to keep their children safe, particularly in areas with no local retail store.
Kat's passion for child seat safety was sparked a decade ago, while working for a retail store. She has since been involved with national awareness campaigns, attended police enforcement checks and worked with major manufacturers.
With funding from participating councils, Car Seat Libraries UK organises a free-to-attend session, with at least two fully trained IOSH certified experts.
At the three-hour session, known as a library, parents and carers can get advice from the experts, as well as try different styles of car seats in their vehicle and be shown how to fit them correctly.
As part of the £500 fee, Car Seat Libraries UK advertises the session in the local press, on social media (including paid for adverts), and on its website. It also invites local journalists to the event, and provides a report including attendance figures.
The Community Interest Company says its vision is to provide a free child seat advice service so that all parents can access the help they need to keep their children safe.
For more information on organising a library, visit the Car Seat Libraries UK website.
---