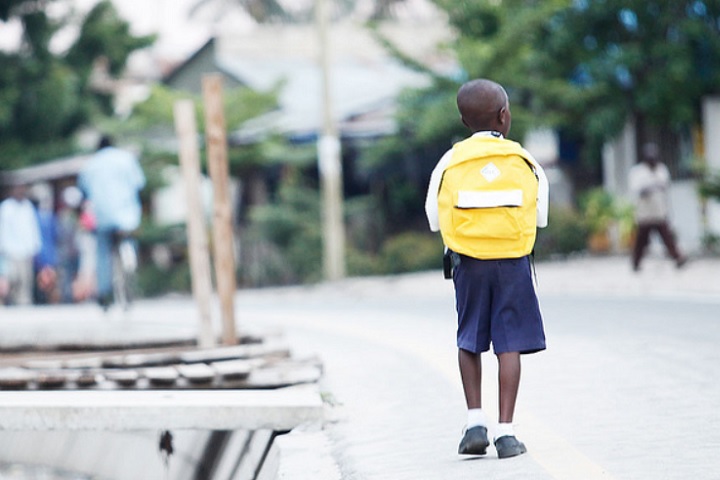 Despite a rise in global road deaths, a new report suggests that improved legislation is helping middle and high income countries to reduce casualties.
The World Health Organisation (WHO) global status report on road safety 2018, published on 7 December, shows that the number of road deaths globally rose from 1.25m in 2013 to 1.35m in 2016.
The report also shows road deaths to be the eighth leading cause of death globally – and the biggest cause of death among children and young adults (aged 5-29 years).
However, despite the increase in road deaths, the rate of death relative to the world's population has stabilised in recent years.
The report attributes this plateau to efforts being made in middle and high income countries to address 'key risks' – such as speeding, drink-driving and failing to use seat-belts.
WHO also praises the work carried out in these countries to create safer infrastructure – including the introduction of pavements and dedicated lanes for cyclists and motorcyclists – and to improve vehicle safety with measures such as electronic stability control and advanced braking.
However, in contrast, the report expresses concern about the situation in low-income countries where measures to improve road safety are 'lacking'.

Dr Tedros Adhanom Ghebreyesus, WHO director-general, said: "These deaths are an unacceptable price to pay for mobility.

"There is no excuse for inaction. This is a problem with proven solutions. This report is a call for governments and partners to take much greater action to implement these measures."

Responding to the report, road safety charity Brake says it is 'truly heartbreaking' that so many young lives are 'needlessly lost' across the world in road crashes.

Joshua Harris, director of campaigns for Brake, said: "Governments across the world need to act now to pass life-saving laws and invest comparatively small amounts of money in road safety compared with the enormous cost of loss of life.

"Every hour, 154 people are killed on the world's roads. If a plane fell out of the sky every hour killing that many people, then all planes would be grounded immediately.

"The time for change to tackle this epidemic on the World's roads is now and it needs to come from the top. The United Nations must lead the way, and governments must act."
---