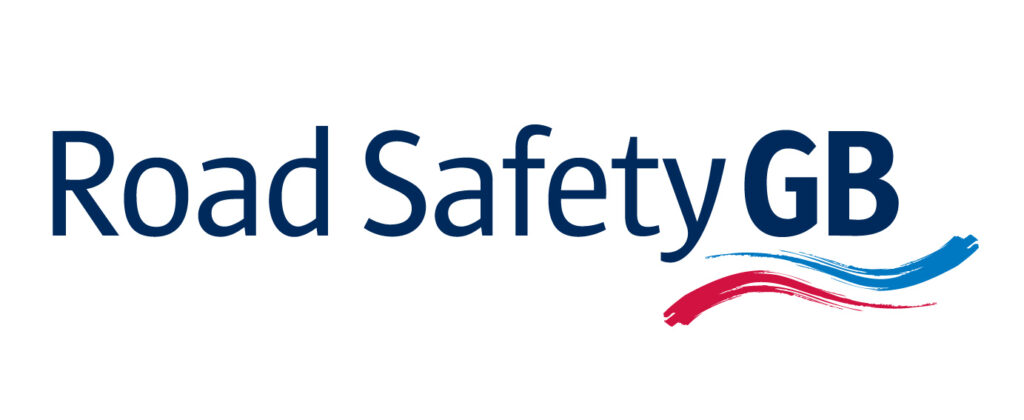 Road Safety GB is seeking to appoint an executive director to succeed Alan Kennedy who is retiring at the end of March 2022.
This key strategic role is to ensure that Road Safety GB meets its key objective in helping the road safety profession reduce the number and severity of road collisions, and therefore reducing loss of life and personal injury in all road user groups across the UK.
At the heart of the job is development of future programmes of work that will enhance the effectiveness of road safety delivery and casualty reduction at local, regional and national level.
The post involves overseeing and managing both the charitable side of Road Safety GB's work, reporting to the charity's board of trustees, and the business/trading side which is conducted through RSGB International.
The successful candidate will have substantial experience in a business-related management position, extensive skills in strategic planning and a proven track record in business development and growth, training and communications.
This is a full-time role based in a remote working environment (home or other suitable working space) with occasional essential travel to attend meetings. It commands an annual salary of £50,000, rising to £55,000.
The successful candidate will commence in the role in early January 2022, to begin a three-month handover period.
For more information and details of how to apply visit the careers page on the Road Safety GB website. The closing date for applications is Monday 13 September (17.00).
---