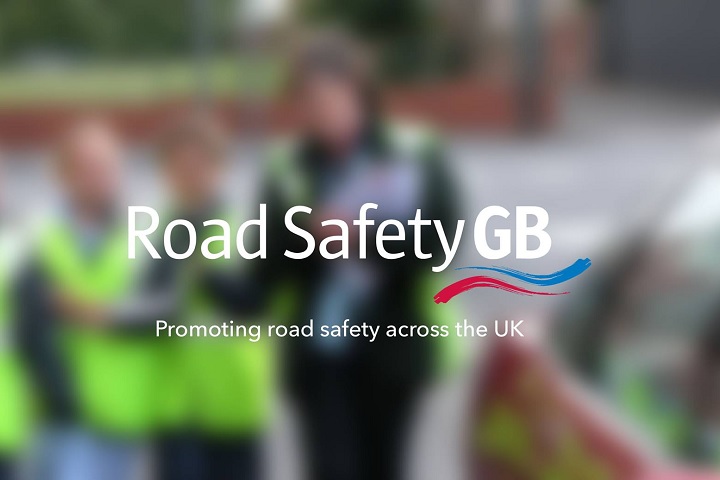 Road Safety GB is seeking to appoint a new vice chair and director of the Road Safety GB Academy.
Both are Board-level appointments that offer an opportunity for local authority road safety practitioners to play a key role in shaping Road Safety GB and the Academy going forward.
The position of vice chair of Road Safety GB has become vacant as the current vice chair Vicky Harvey, has stepped down.
The successful candidate will assume the role of vice chair before then becoming chair for a two-year period (Nov 2023 – Nov 2025).
Due to the change in circumstances, Philippa Young chair of Road Safety GB is remaining in post for a further year as permitted within the Articles of Association.
Road Safety GB is also seeking to appoint a new director of the Road Safety GB Academy, to succeed Sonya Hurt who has left the role to take up a new post as chief executive of the Road Safety Trust.
The Academy is the professional development arm of Road Safety GB, which provides training courses for road safety practitioners, to help them develop the skills to deliver effective, evidence-led road safety interventions.
James Gibson, Road Safety GB executive director, said: "These two posts offer an exciting opportunity for experienced local authority practitioners to become involved with road safety at a national level, and to support their colleagues by serving Road Safety GB.
"Both roles are important and would give the successful candidates exposure to working at a national level and provided good experience in terms of future career development. There are a number of key pieces of work to give input to which are part of a new Strategic Plan for Road Safety GB."
For more information, or to register interest in applying, please contact James Gibson via email.
---