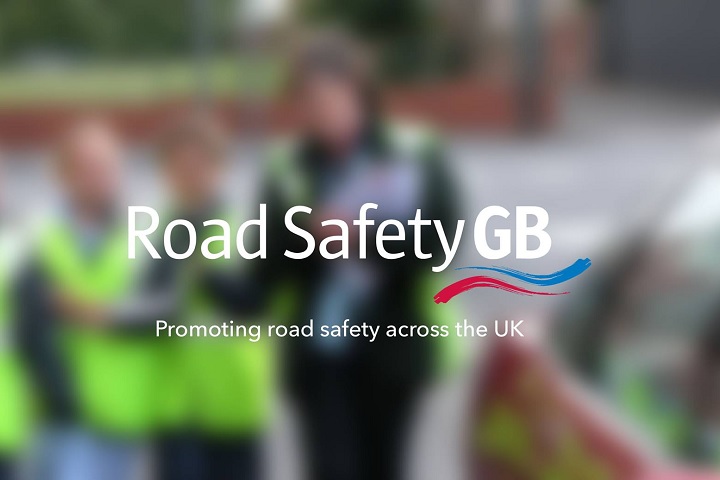 Road Safety GB is seeking to appoint seven new specialist advisors and is welcoming expressions of interest for these voluntary roles from road safety professionals.
Road Safety GB's specialists are experts in their field, whose role it is to provide support and advice to fellow professionals, other stakeholders and members of the public.
Their contact details will be listed on the help and advice page of the Road Safety GB website.
The topics with vacancies are:
Child safety
Distractions
Drink driving
Driver offender courses
International ambassador
Public health
Research
In addition, Road Safety GB welcomes additional representatives for any of the categories currently listed on the website.
To express interest, in the first instance please email Bill Smith, Road Safety GB's director of communications – outlining your experience and expertise in the field you are interested in.
Meanwhile, Road Safety GB is still inviting applications for the posts of vice chair of Road Safety GB, and director of the Road Safety GB Academy.
Both are Board-level appointments that offer an opportunity for local authority road safety practitioners to play a key role in shaping Road Safety GB and the Academy going forward.
For more information about these voluntary posts visit the careers section of this website.
---