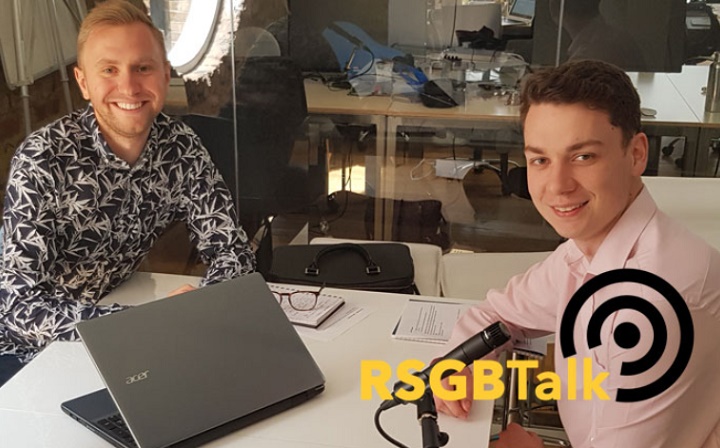 In the latest RSGB Talk podcast, host Edward Seaman is joined by Evan Webster from PACTS to discuss seat belts – and whether they have become the 'forgotten road safety priority'.
Evan Webster is a policy and research officer at the Parliamentary Advisory Council for Transport Safety (PACTS) and co-authored a report, published in April 2019, highlighting interventions which should be employed to increase seat belt wearing rates.
Before debating those interventions – the most headline grabbing of which is an introduction of three penalty points for not wearing a seat belt – Evan explained the characteristics of non-wearers, as well as outlining reasons for non compliance.
He also shared the logic behind the report title: 'Seat belts: the forgotten road safety priority'.
Click here to listen to/download the Evan Webster edition of RSGB Talk
Away from penalties and enforcement, Evan and Edward discuss road safety education – and whether current activities and interventions should be reviewed to establish whether seat belt wearing is given due prominence.
Public support is also considered, with Evan outlining the findings of a survey, carried out by Brake and Direct Line, in which 72% of respondents backed the introduction of penalty points for those found not wearing a seat belt.
The conversation concluded with Evan revealing two new research projects PACTS are currently working on, including a focus on drink driving.
RSGB Talk
Launched in December 2018, RSGB Talk is a monthly podcast published on the Road Safety GB website and hosted by either Nick Rawlings or Edward Seaman, editor and assistant editor of Road Safety News respectively.
The six previous editions feature:
To express an interest in appearing on a future edition of RSGB Talk, please contact Nick Rawlings via email.
---