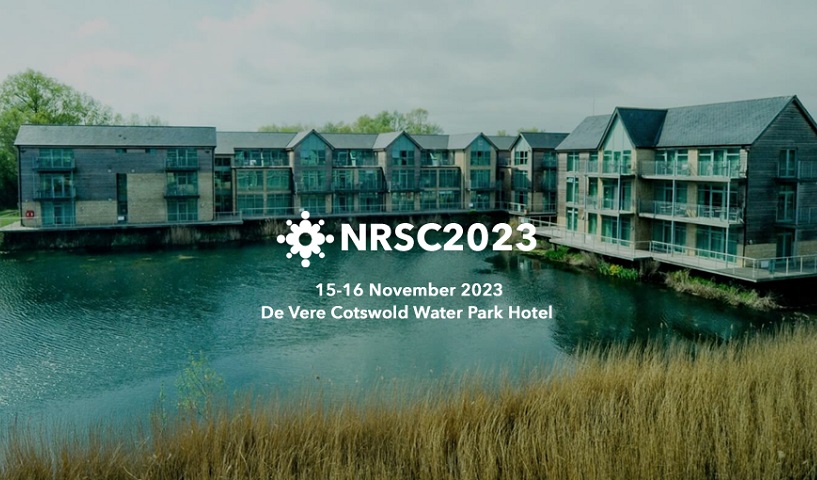 The 2023 National Road Safety Conference, the UK's largest dedicated road safety event, will feature more presentations, exhibitors and attendees than ever before.
Road Safety GB's flagship event, National Conference 2023 takes place at the De Vere Cotswold Water Park Hotel on 15-16 November. The event is co-sponsored by Jenopik, National Highways, MCIA and Westcotec.
The number of bookings has dwarfed all previous conferences, with more than 380 people registered to attend across the two days.
Nick Rawlings, who helps manage the conference on behalf of Road Safety GB, said: "The previous record attendance was 316 at The Grand in Brighton in 2018, so to have surpassed this by some margin is obviously very pleasing."
The conference agenda features more than 60 presentations across the Main and Fringe programmes.
In addition, 26 organisations have signed up for the exhibition which runs alongside the conference.
The event will also see the presentation of the 2023 Road Safety GB awards in two categories:
The Road Safety GB Achievement Award
This award recognises an individual who has contributed significantly to road safety in the United Kingdom over a substantial period of time.
The Road Safety GB Corporate Award
This award recognises the achievements of a Road Safety GB corporate member and acknowledges their commitment and contribution to road safety.
---
Follow the action live
For those unable to attend, the Road Safety News editorial team will be reporting live from the main conference hall, delivering the best soundbites and images from the event.
Visit Road Safety News to follow all the action.
---