One of East Anglia's leading driving schools is inviting local teens to take part in a driving experience day, where they will learn about the 'paramount importance' of safety.
Chilled Driving School hosts four off-road experience days per year, the next of which takes place on 19 August.
The events enable 14–17-year-olds to gain an experience of driving high-end vehicles such as an Audi RS3 and a Ford Focus RS, preparing them to start driving lessons.
In some cases, parents can accompany their children on their drive.
While Chilled aims for teenagers to be instructed in a relaxed and fun way, it teaches throughout the day that safety is of paramount importance.
Ahead of the next event, Chilled has partnered with Racing4RoadSafety, a venture set up by Westcotec's Olly Samways – himself an amateur racing driver.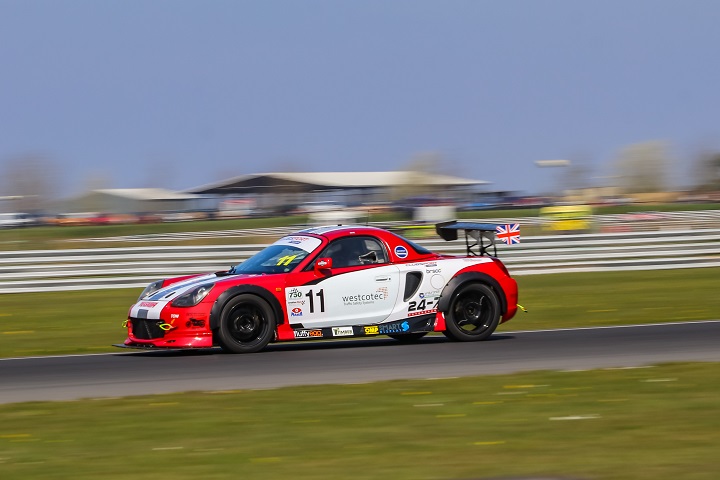 Olly hopes to use the initiative to distribute a decade of knowledge within the road safety industry by using the median of motorsport to attract and educate motorists.
Through the collaboration, Olly will be taking a number of young driver magazines for the teens and adults at the August event, thanks to FirstCar.
---