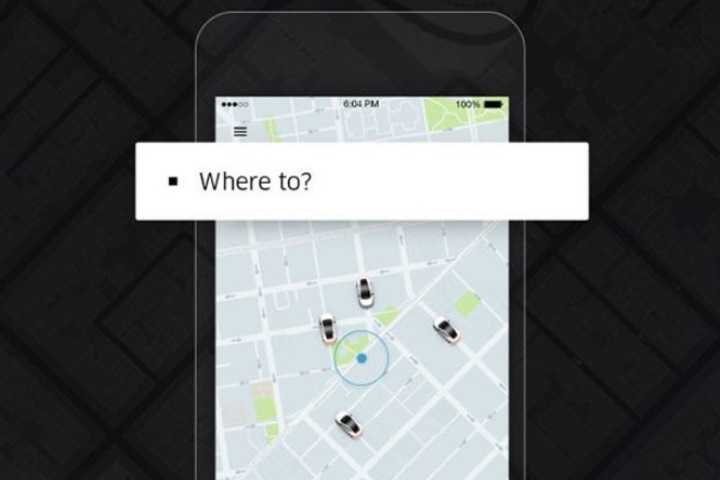 Transport for London (TfL) has labelled safety its 'number one priority' after announcing Uber will not be granted a new licence to operate in the Capital.
In a statement issued on 25 November, TfL says Uber London Limited is 'not fit and proper' to hold a private hire operator licence – adding a 'pattern of failures' has placed passenger safety and security at risk.
Mayor of London, Sadiq Khan, acknowledges the decision will be unpopular with Uber users, but says "safety is the paramount concern".
Uber initially lost its licence in 2017 but was granted two extensions, the most recent of which expired on 24 November.
While TfL says Uber has made a 'number of positive changes and improvements to its culture, leadership and systems', the regulator has slammed the private hire operator for 'compromising passenger safety and security'.
TfL has raised particular concern over a change to Uber's picture uploading systems, which has allowed unauthorised drivers to pick up passengers as though they were the booked driver.
This has lead to at least 14,000 trips being carried out by fraudulent drivers, according to TfL, who also found dismissed or suspended drivers had been able to create Uber accounts.
TfL says it is unacceptable that Uber has allowed passengers to get into minicabs with drivers who are potentially unlicensed and uninsured.
Helen Chapman, director of licensing, regulation and charging at TfL, said: "As the regulator of private hire services in London we are required to make a decision today on whether Uber is fit and proper to hold a licence.
"Safety is our absolute top priority. While we recognise Uber has made improvements, it is unacceptable that Uber has allowed passengers to get into minicabs with drivers who are potentially unlicensed and uninsured.
"It is clearly concerning that these issues arose, but it is also concerning that we cannot be confident that similar issues won't happen again in future.
"If they choose to appeal, Uber will have the opportunity to publicly demonstrate to a magistrate whether it has put in place sufficient measures to ensure potential safety risks to passengers are eliminated."
Legislation means Uber now has 21 days to appeal, during which it can continue to operate.

Uber has 'fundamentally changed'
About 45,000 drivers work for Uber in London, making it one of its top five markets globally.
Uber has told BBC News the decision is "extraordinary and wrong", and that it has fundamentally changed its business over the last two years.
Last week, it announced a collaboration with AA DriveTech – which has seen a series of new introductory training videos developed for Uber drivers, in a bid to increase driver skills and improve road safety.
The videos are designed to equip Uber drivers with skills that are 'critical to their work', including: reading the road ahead; road signs and markings; speed limits; dealing with junctions and traffic lights; and picking up and dropping off riders safely.
At the time, Edmund King OBE, AA president, said he was pleased to see Uber "strive towards better driving standards on the roads".
Jamie Heywood, regional general manager for Northern & Eastern Europe at Uber, said: "Over the last two months we have audited every driver in London and further strengthened our processes."
---