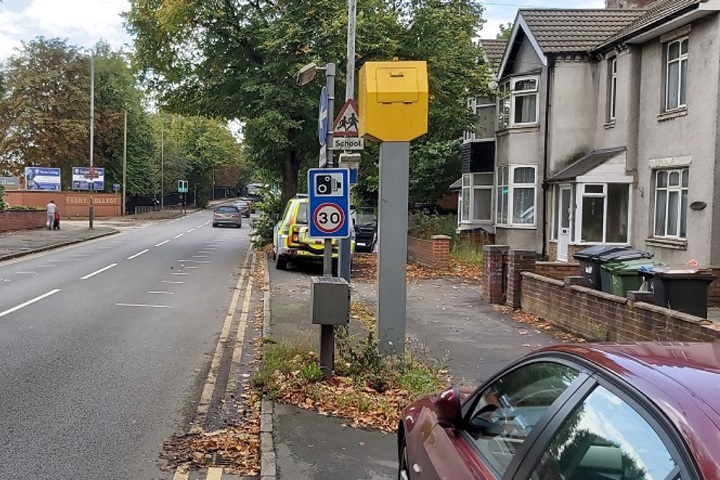 Drivers in Warwickshire are being warned about the dangers of speeding, after more than 5,000 offences were detected in just two weeks.
Led by Warwickshire Police, a two-week enforcement operation took place between 20 January and 2 February – looking to detect those who continue to speed on the county's roads.
In total, 5,229 offences were recorded by a variety of methods, including mobile speed camera vans (168), static spot speed cameras (1,768), average speed cameras (2,270) and Community Speed Watch (193).
The enforcement formed part of a wider month-long campaign to educate drivers on the dangers of speeding and encourage them to change their behaviour.
Inspector Kirsty Clough, Warwickshire Police, said: "It is disappointing that over 5,000 people were still caught speeding as they drove through Warwickshire during the two week enforcement period despite the campaign to educate drivers around the dangers of speeding during the preceding seven days.
"Speed is one of the four biggest dangers whilst driving and the difference of a few miles per hour can be the difference between life and death. 
"It is hard to understand why so many people continue to put their own life and the lives of others at risk by speeding on Warwickshire's roads."
In Warwickshire, 91 people were killed and 659 seriously injured in collisions where speed or loss of control was recorded as a contributory factor between 2017 and 2019.
---