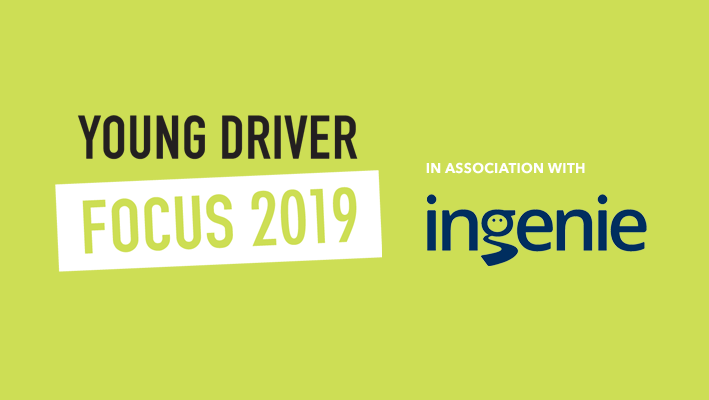 Two more speakers have been confirmed for the 2019 edition of Young Driver Focus which is being held in London in May 2019.
Now in its sixth year, Young Driver Focus is jointly organised by FirstCar, Road Safety GB and the RAC Foundation, in association with the young driver insurer ingenie, the event's headline sponsor for the past five years.
Young Driver Focus 2019 will once again be staged at the prestigious Royal Automobile Club on London's Pall Mall – on Wednesday 1 May.
The most recently confirmed speakers are Adrianne Carter, founder of D-Coded Training School, and Priscilla Le Lièvre, project officer, European Transport Safety Council (ETSC).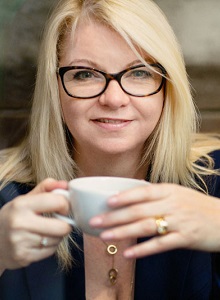 Adrianne Carter is an expert in the Facial Action Coding System (FACS), a lecturer in consumer psychology and business owner.
FACS has been instrumental in developing cutting edge research tools to gain insight and emotion for the last 15 years – using techniques to go beyond what people say or can't verbalise, to get to what they really feel or know.
Adrianne has worked in more than 17 different countries, with major brands and organisations including Coca-Cola, Disney, Tesco, Unilever, L'Oreal and Bangor University.
Adrianne's presentation will introduce the seven universal emotions and how each of those is spotted – and the best response to each when recognised.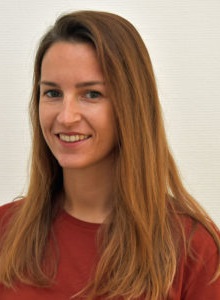 Priscilla Le Lievre joined the ETSC in 2018 and is responsible for the SMART project on drink driving. She was previously the road safety grant programme coordinator at the FIA in Paris.
Her presentation will look at the YEARS (Young Europeans Acting for Road Safety) – an initiative which work with students to develop projects in their local area aimed at improving the safety of young road users.  
The project also aims to encourage policymakers to develop road safety policies that specifically target this group.
Pricing and delegate registration
The delegate fees for Young Driver Focus 2019 are: £150 for Road Safety GB & Academy members; £175 for other attendees from the public and third sectors and academia; and £195 for all other attendees is (all plus VAT).
There is also the opportunity to purchase a joint ticket for YDF 2019 and the new Young Rider Focus conference, which is being held in Birmingham on 6 March 2019. The joint ticket shows a saving of at least £50 on the individual event prices.
Click here to book to attend or for more information contact Nick Rawlings (speakers and agenda) or Sally Bartrum (delegate registration). Both can be reached on 01379 650112.
---