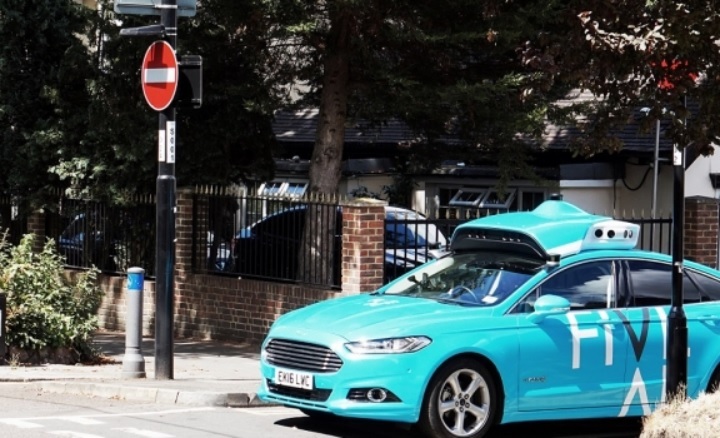 Trials of autonomous vehicles, taking place in London, will help shape future testing by using the 'most complex routes ever recorded' – according to TRL.
For the past 10 months, TRL has been working alongside the specialist autonomous transport consultancy FiveAI on the StreetWise Project – gathering data in the two London boroughs of Croydon and Bromley.
The trial is designed to enable FiveAI to gain a 'comprehensive understanding' of the road environment and the behaviour of all road users including drivers, cyclists and pedestrians.
The next phase of the project – supervised trials of FiveAI's automated vehicles, on public roads – is set to commence imminently.
Complex urban environment
TRL says the selected routes comprise one of the most complex urban environments ever used for CAV testing, and represent a significant milestone for the connected and autonomous vehicle (CAV) sector in the UK.
David Hynd, chief scientist for TRL, said: "Automated vehicles represent the future of transport and have the potential to deliver tangible, wide-reaching benefits in relation to reduced congestion, faster and cheaper commutes, fewer collisions and cleaner air.  
"We're very excited about entering this phase of the project, as testing on public roads in real-world environments is an essential stage in the development of automated driving systems.
"The test routes in the London boroughs of Croydon and Bromley represent some of the most complex urban environments ever used for CAV trials. The sophisticated safety case that underpins testing on public roads and makes insurance possible, will be used to shape and assure safety for future CAV initiatives. 
"Likewise, the corresponding virtual validation methodology we've created for StreetWise vehicles, which marks an industry first, will form the template for CAV safety standards and certification on a global scale."
---