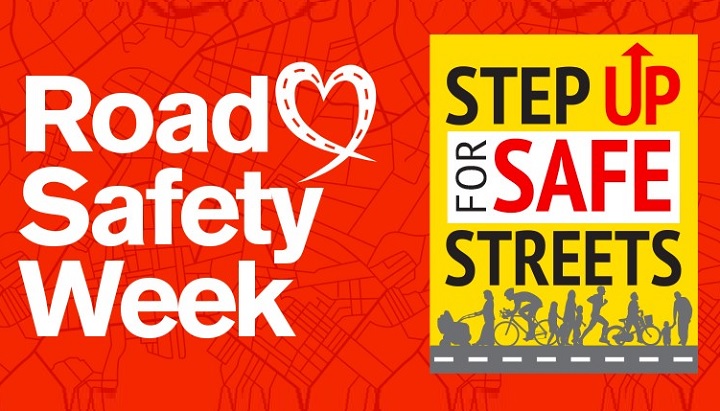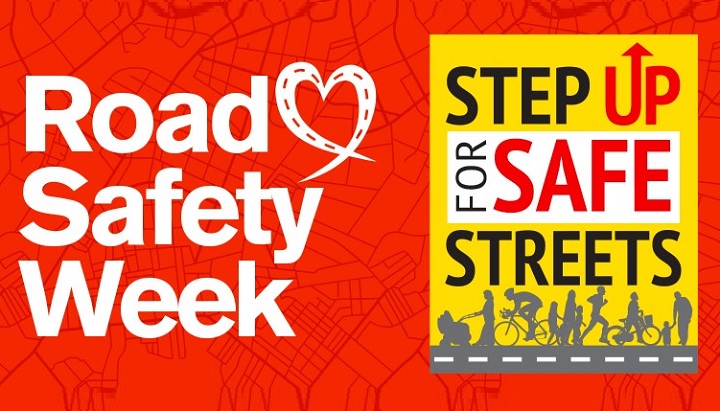 Nearly a third of drivers claim to have experienced a collision or near miss in the past year, a new survey published to mark the start of UK Road Safety Week suggests.
Established by Brake more than 20 years ago, Road Safety Week seeks to raise public awareness of road safety issues, and is intended to act as 'the driver for positive change on UK roads'.
The annual event aims to inspire teachers, youth workers and early-learning educators to engage pupils of all ages in lessons and activities that encourage safe and responsible road use.
The 2019 week, which takes place between 18-24 November, encourages road users to 'Step up for Safe Streets' and play a part in the creation of a safe and healthy future.
Brake's research – based on a survey of 2,000 drivers – highlights the 'large number of the population who have experienced danger on the roads first-hand' – with a third stating they've experienced a collision or near miss with a vehicle on a UK road in the past year. 
This proportion rises to more than half among young adults (18-34-year-olds).
Brake says crashes and near misses can have a significant impact on people's perceptions of safety, making streets feel less welcoming and holding people back from choosing to walk and cycle.
The road safety charity is calling on road users to 'learn about, shout about and celebrate the design-led solutions that can enable everyone to get around in safe and healthy ways, every day'.
Joshua Harris, director of campaigns for Brake, said: "These findings paint an alarming picture of the danger on our roads and yet it's what we're all exposed to, every day, when getting about. 
"We shouldn't have to accept this level of risk as part of our daily lives and so we are calling on everyone to "Step Up" for Road Safety Week and shout out for the solutions that we know can make our roads safe.
"Across the country, people are working tirelessly to campaign for safe streets, organising petitions, meeting with MPs and councillors and raising money and awareness. 
"This Road Safety Week we want everyone to think about how they can do their bit and step up for safe streets. Can you join or start a local campaign? Do you need to take the car on your next journey, or could you walk, cycle or get the bus? 
"If you are travelling by car, will you pledge to always keep within speed limits and never drive after drinking alcohol or taking drugs? 
"Let's all Step Up for Safe Streets and, together, we can help make roads safer for everyone."
---
What's happening in your area?
Throughout Road Safety Week we will be running a daily news update covering what's happening around the country. Simply send details of your activities by email to Edward Seaman at Road Safety News and we'll feature them in our roundup.
---