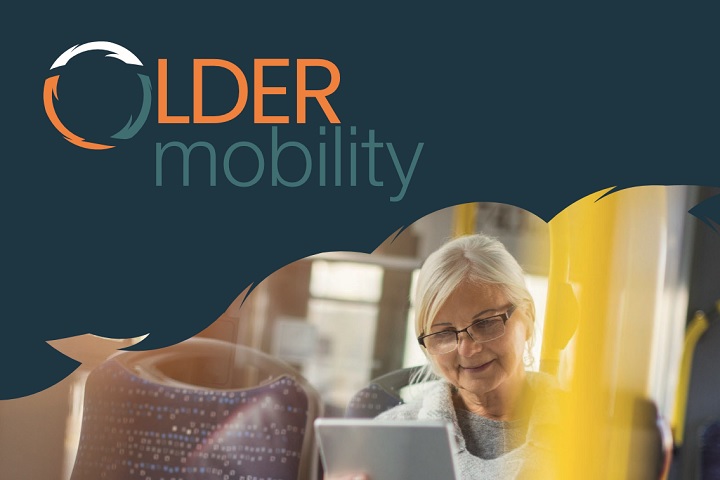 A one-day conference has been organised to mark the launch of a new digital knowledge hub for older drivers.
Organised by RoadSafe, Road Safety Analysis, the Road Safety Foundation and the RAC Foundation, 'Ageing and Safe Mobility: 21st Century Streets' takes place at Oxford Brookes University on 7 April.
The event will involve presentations, panel discussions and workshops to highlight some of the mobility challenges and solutions for an ageing population.
The content is tailored for those working in road safety, public health, transport planning, civic leadership and age-related charities.
The event will also see the launch of OlderMobility.com – a digital knowledge hub developed by RoadSafe, following funding from the DfT.
John Plowman, chairman of the project, said: "In recent years the emphasis in research and among practitioners has often focussed on interventions for drivers as they age. 
"In 2019, the DfT  awarded a grant to road safety charity, RoadSafe, to develop a knowledge transfer programme to take forward the work on older drivers by widening its scope to address the risks to older road users, concentrating on the most vulnerable. 
"This event marks the launch of a new digital knowledge hub and an important opportunity to work across sectors to develop insight and understanding."
---