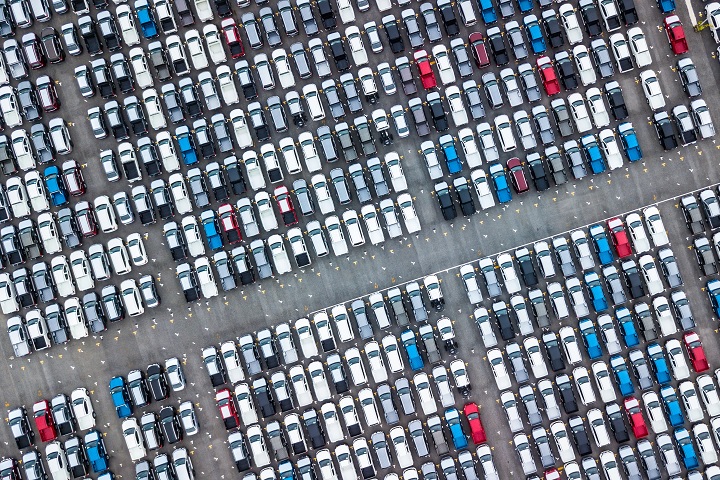 The impacts of coronavirus lockdown measures are being fully felt by the motor industry – with a record fall in the number of new cars registered last month.
Figures published by the Society of Motor Manufacturers and Traders (SMMT) show 4,321 cars were registered for the first time in April – a year-on-year fall of 97.3%.
The figure also represents the lowest monthly level since 1946.
The SMMT says with showrooms closed and prospective buyers consigned to their homes, the figures come as little surprise.
However, the industry body adds that motor dealers have managed to support key workers and frontline services – with many of the cars sold going to those who 'had a pressing need for them'.
Mike Hawes, SMMT chief executive, said, "With the UK's showrooms closed for the whole of April, the market's worst performance in living memory is hardly surprising.
"These figures, however, still make for exceptionally grim reading, not least for the hundreds of thousands of people whose livelihoods depend on the sector.
"A strong new car market supports a healthy economy and as Britain starts to plan for recovery, we need car retail to be in the vanguard."
The SMMT estimates the sector is on course to record its worst performance since 1992 – below the levels seen during the financial crisis and some 27% lower than the 2.31 million new cars registered in 2019.
---