---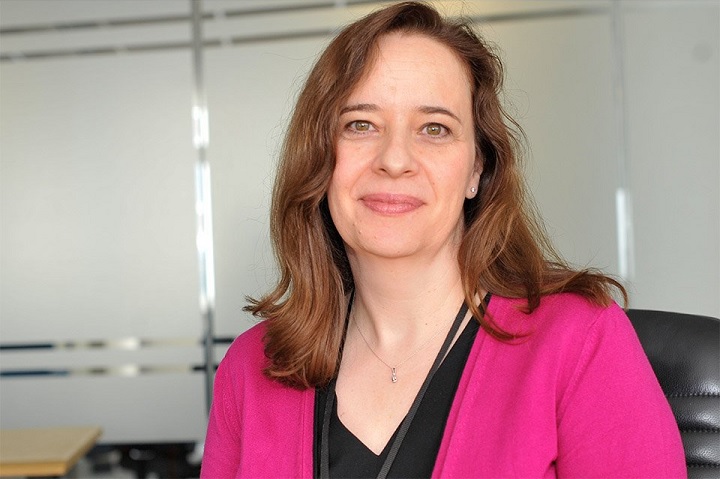 Julie Lennard has been appointed as the new chief executive of the DVLA, a position she has held on an interim basis since March.
Ms Lennard, who becomes the first woman to hold the position, joined the DVLA in August 2014 as director of strategy, policy and communications.
In this role she was responsible for delivering the organisation's business strategy and policy development, overseeing a directorate that also includes data protection, parliamentary liaison and communications.
Prior to this, Ms Lennard worked at the National Archives, where her responsibilities included developing strategic policy relationships with senior stakeholders and overseeing parliamentary and legislative issues.
Julie has also worked for Which?, one of the largest independent consumer organisations in Europe, in a range of roles including as a journalist and representing the campaigning organisation to government departments, agencies and other stakeholders at a national and international level.
Bernadette Kelly, the DfT's permanent secretary, said: "It is with great pleasure that I welcome Julie Lennard to the role, leading DVLA at such an important time as it develops into a digital hub for motorists.
"Julie is an experienced and talented leader and brings a wealth of experience to this crucial role."
---