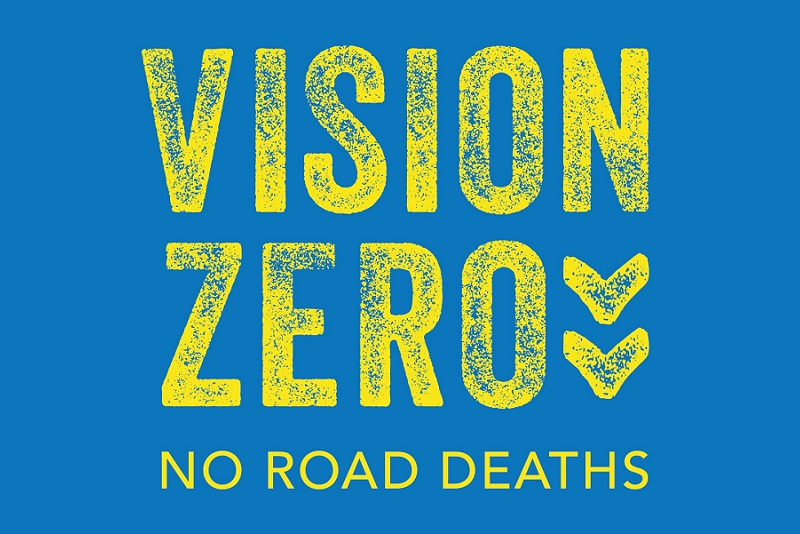 The Safer Essex Roads Partnership has announced its ambition to achieve zero road deaths and serious injuries on roads in the Essex, Southend and Thurrock council areas by 2040.
Statistics show that 42 people were killed on the county's roads in 2019.
SERP says it recognises the enormity of its Vision Zero challenge – and has set itself an initial goal of halving the current number of deaths and serious injuries by 2030.
Cllr Lesley Wagland, chairman of the SERP Governance Board, said: "I completely support Vision Zero, and am urging all leaders of Councils, emergency services and businesses, together with the people of Essex, to prevent these unacceptable and avoidable tragedies.
"As our roads get ever busier, we must not lose sight of what really matters – people's safety. 
"I know all our partners are totally committed to achieving Vision Zero, but it will only succeed if everyone who uses the roads in Essex is prepared to share this vision and work with us to achieve it."
---