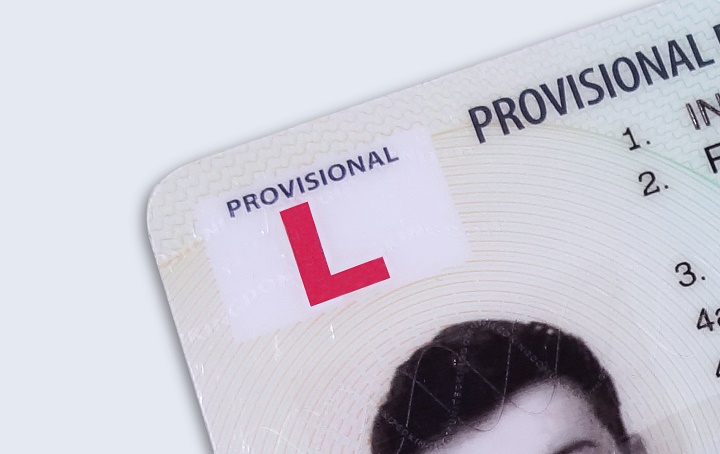 Failed theory tests have cost learner drivers more than £100m over the last five years, according to new research.
Analysis by Driving Test Success, which publishes a range of revision aids for learner drivers and riders, shows that since 2013 a total of 8,054,178 theory tests have been taken across the UK – with 4,030,170 resulting in a failure.
With the theory test currently costing £23, this equates to £103,795,860 – a figure described by Driving Test Success as 'staggering'.
Driving Test Success says more than 60% of the learners who failed had revised for less than five hours in the lead up to the test – and 40% of learners only purchased a theory test aid within 14 days of their test.
The publisher says that if learners were to spend longer practising, the pass rate would be higher.
Craig Johnson, managing director at Focus Multimedia, the company behind Driving Test Success, said: "With the current pass rate for the theory test sitting at 48.7%, we believe that with the five or more hours' worth of preparation and revision, learners can expect to achieve a first time pass.
"With the cost of the test currently standing at £23, combined with a lengthy waiting time, it is vital that learners have access to the tools they need to pass first time."
Steve Horton, Road Safety GB's director of communications, said: "I'm sure many learner drivers may take it for granted that they know the basic rules of the road, so preparing for their theory test probably takes a back seat to the practical side of driving tuition.
"However, the theory test is a vital part of getting a driving licence and has been in place for over 20 years to support new drivers in becoming licenced and adjusting to their new status as 'qualified driver'.
"The theory test has two elements; the multiple choice and hazard perception and without achieving the pass mark in both, the learner isn't allowed to take their practical test. So in addition to the cost of being underprepared to take the theory test, failing it delays the opportunity to take the practical test."
---