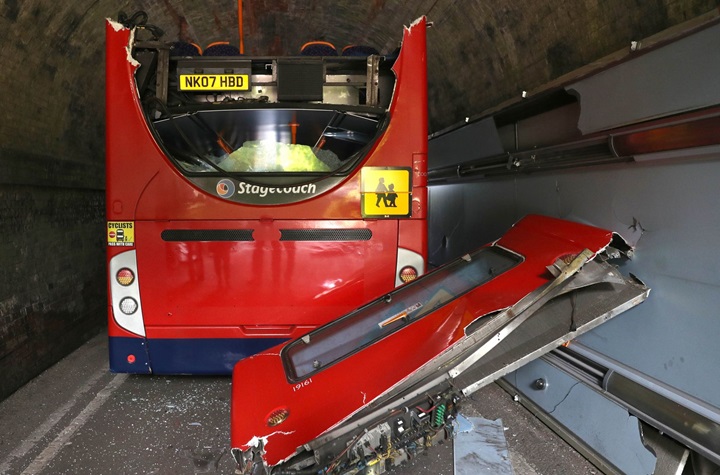 A leading fleet training organisation is calling on passenger transport operators to ensure they have regular, effective professional driver training in place for drivers.
RED Driver Risk Management made the call on the back of a number of high-profile incidents, the most recent of which saw pupils seriously injured when a school bus was involved in a collision at Winchester in Hampshire.

RED says fleet operators need to implement better training policies, reducing the reliance on popular 'tick-box' telematics and e-learning – warning that a lack of training in person often leads to poorly equipped drivers.
Andy Neale, head of RED's risk management division, said: "You can't just be a passenger and expect professional drivers to keep up to the high standards required without the correct training regime in place.  
"And you can't just rely on e-learning systems to provide the level of training needed; drivers are not computers, and this shouldn't be a tick box exercise when lives are at stake."
RED adds that the Covid-19 pandemic has placed increased pressures on professional and commercial drivers, whether delivering online shopping or driving school buses. 
Mr Neale added: "It is essential the appropriate, tailored training is put in place by all companies and fleet operators. 
"Not only does it help ensure the safety of all other road users, passengers and drivers, but it also massively reduces the running costs of fleets, decreases stress levels and improves employee well-being."
---