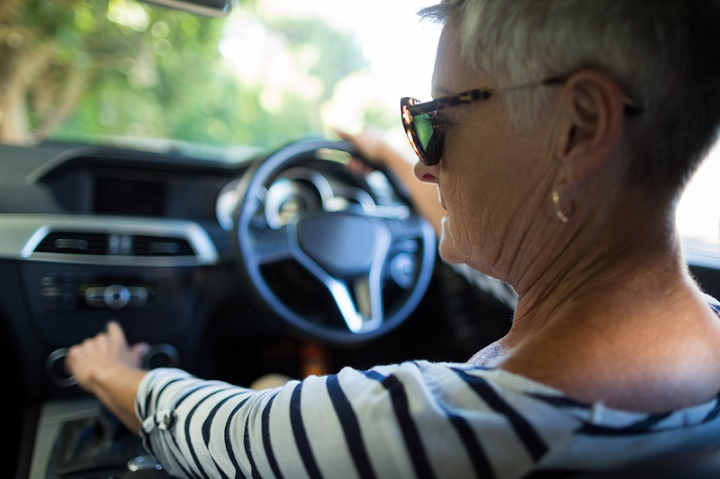 Older drivers in Powys are being encouraged to build their confidence by taking part in a free one-hour assessment.
Organised by Powys County Council, the Drive On assessments are carried out by approved driving instructors to help those aged 65 years and over stay safe on the road for longer.
During the confidential assessment, which the driver can take in their own vehicle, any safety issues that arise will be discussed so that they can be improved.

While acknowledging driving is important for independence, Powys Council's road safety unit says the risk of being injured or killed in a collision increases with age – especially for those over 75 years.
Cllr Phyl Davies, cabinet member for highways, said: "As people get older, it is often a good idea to look again at driving and consider whether a refresher course could be useful. An assessment such as this is an excellent opportunity to do just that.
"Being able to drive is important for many older people to maintain their independence and this is particularly true in a rural area such as Powys. I would urge our older drivers to consider our Drive On assessment which could help them drive more safely for longer."
For more information contact the road safety department via email or on 01686 611586.
---