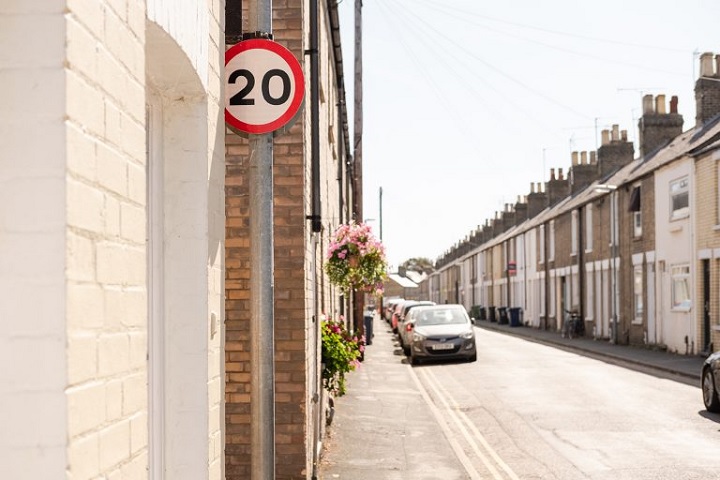 With less than two weeks to go until UN Global Road Safety Week, GEM Motoring Assist is calling for 'smart new policies and initiatives' to reduce vehicle speeds.
The bi-annual UN Global Road Safety Week is organised by the World Health Organisation (WHO).
The 6th edition, which takes place between 17-23 May, will promote 20mph speed limits as the norm for cities worldwide.
It aims to achieve this by garnering policy commitments at national and local levels and generating local support.
WHO says 20mph speed limits create safe, healthy, green and liveable cities – and ahead of the event is calling on people to sign an open letter and add their voice to the "growing global movement" demanding 20mph streets. 
In the UK, GEM Motoring Assist says it wants to see new initiatives to reduce vehicle speeds and make roads safer for the most vulnerable.
The road safety and breakdown organisation points to a recent study from Bristol, which shows that the introduction of 20mph limits was associated with a 63% reduction in fatal injuries between 2008 and 2016. 
Neil Worth, chief executive of GEM Motoring Assist, said: "Low speed on roads can help save lives and are the heart of any community. 
"20mph speed limits where people and traffic mix make for streets that are healthy, green and liveable. That's why the UN is calling them 'streets for life'.
"So we are joining safety organisations around the world to make policymakers aware of the benefits of lower speed. We want to persuade them to act for low speed streets worldwide, limiting speeds to 20 mph where people walk, live and play."
---