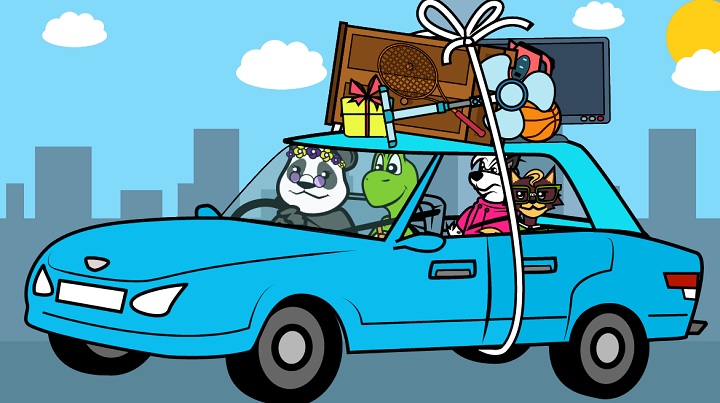 IAM RoadSmart has published a suite of new resources to help 'time poor' drivers develop their skills.
Aimed at 'a new generation of drivers', the resources include an app, e-learning modules and single-subject, one-to-one practical driving sessions.
The new products are designed to run alongside IAM RoadSmart's existing Advanced Driver Course, Young Driver Review and Mature Driver Review, which are all still available.
The range of 'bite-sized' safer driving sessions for private drivers address six specific driving needs: motorways, rural roads, urban roads, vehicle management, overtaking and confined space manoeuvring.
The sessions, which last between one and two hours and cost £49 each, are conducted by IAM RoadSmart's advanced driving experts in the customer's own vehicle.
The seven e-learning modules, designed to 'improve your knowledge and abilities before you even set foot outside your door', cost £5 each and offer up to 20 minutes of interactive tuition.
Topics covered include motorway driving, parking and manoeuvring, driving on country roads, driving in towns, managing distractions, managing speed and managing overtaking.
The charity says the e-learning modules focus on specific aspects of driving that many drivers find challenging, and their interactive nature, with pictures and animations, help make the key points 'easily memorable'.
The new IAM RoadSmart app, IAM RoadTrip, offers users the chance to help the 'world's worst driving family' become safer drivers on a series of journeys designed to be both 'fun and factual'.
The app takes users through a light-hearted journey and covers a variety of topics from driving around a bend, parking, managing the school run to driving with a baby on board.
Mike Quinton, IAM RoadSmart's CEO, said: "Technology enables us to communicate with drivers in many new and different ways, providing them with the means to improve their driving not just behind the wheel but away from it too. It is important that drivers' minds are in the right place, and our app and e-learning modules are perfect for this.
"Our one-hour driving sessions tap into exactly what our customers say they want – extra help with aspects of driving they find difficult, at an affordable price. We know people are time poor but these new products means that that excuse is no longer available."
---