One of the two 'technical sessions' at the 2018 Data Analysts' Conference will focus on enforcement data – including a panel discussion on safety cameras.
Organised by Road Safety GB in partnership with Road Safety Analysis, the third edition of 'Joining the Dots' will take place in London on 27 February 2018.
Under the theme 'Making Data the Common Language of Road Safety', the conference will once again bring together collision and casualty data analysts and those who work in connected fields – including the fire and rescue service, academic institutions and public health.
The 'Compliance and Risk' session features presentations on the following topics:
London's 'Risky Roads'; compiling a risk value using multiple datasets (Amy McGeehin, Transport for London)

Offender profiling and the ethics of segmentation (Tanya Fosdick, Agilysis)

Wales Fatal Review Board: Combining in-depth investigation data with telematics insight (Chris Grey, South Wales Police and Andrew Drewary, Broadspire by Crawford & Company)

Legacy sites; how to justify continued investment in camera infrastructure (Panel discussion & audience questions)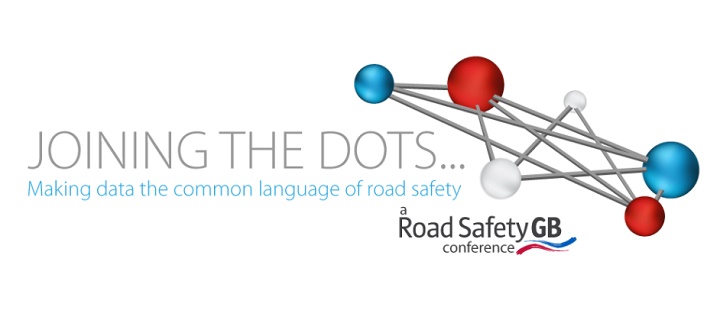 The other technical session, focusing on evaluation, will look at:
Criteria for success; what does good quality road safety engineering look like?

Following-up schemes and evaluating impacts; short-term and long-term views

Scheme prioritisation

Data for engineers; how can analysts help?
Other speakers at the one-day event include Sir Nic Cary, director of Waysphere Transport Intelligence, who will deliver the opening keynote address.
The themes for the other sessions include 'Innovation in Collision Analysis' and 'Using Other Transport Data Sources', while the conference will close with a presentation by Jeremy Phillips, Road Safety GB's director of research, titled: 'What does the client want? A debate on what they need, what we have and how to improve decision making.'
Click here to find out more about the conference and here to register as a delegate.
---
01 February 2018