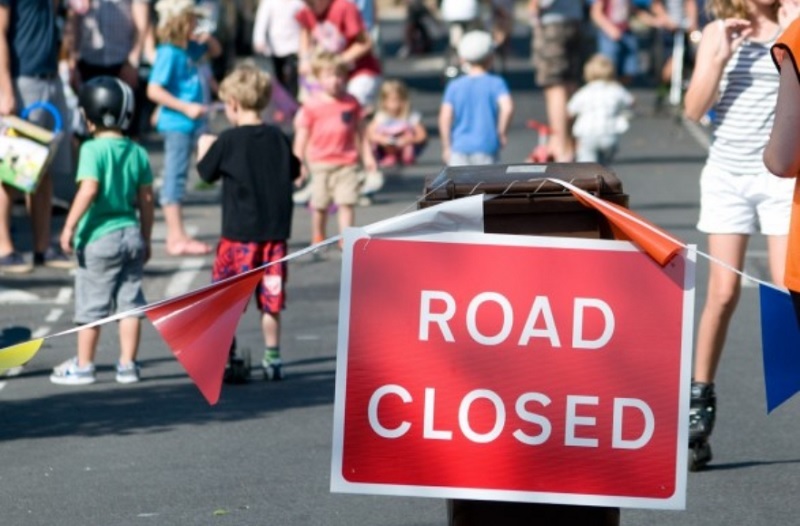 Roads around a number of primary schools in Leeds closed to traffic last month, aiming to promote road safety and active travel.
The road closures took place on 20 June in celebration of Clean Air Day 2019, organised by environmental change charity, Global Action Plan, to raise awareness of the adverse health effects of air pollution.
The purpose of the day was to trial 'Play Streets' road closures – which give children a chance to reclaim some of their local streets from traffic and take part in fun and games.
The Play Streets initiative is designed to reduce air pollution, improve children's health and develop community cohesion.
A total of 11 primary schools participated, asking parents and carers to walk, cycle or scoot their children to school – or park further away.
Each school took part in a wide range of activities, including a 'Play Street Bin' – full of materials to encourage pupils to use their imagination.
Leeds City Council says that if less people depended on their car for the school run – and used more active modes of transport – schools would become safer and less polluted.
---