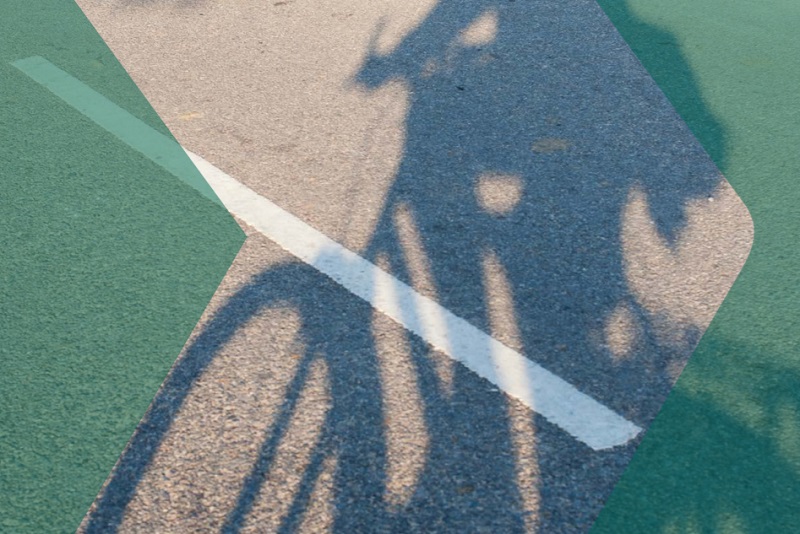 The London Road Safety Council has warned that without a major effort to educate road users of all types, any changes to the Highway Code will have no effect.
Responding to the Government's review into the Highway Code, the LRSC believes few drivers ever revisit the document having passed a test – and many cyclists may never have read it.
The LRSC is calling on the Government to use DVLA records to send notice to drivers, driving schools and MOT centres, to ensure all drivers are aware of the changes, the legal implications, but also the importance behind the changes.
It is also calling for:
The development of campaigns to address the lack of knowledge and compliance in all road users, including pedestrians, in the changes as well as existing rules
Additional funding to local authority ETP sections to help develop behavioural change on a local level, and funds for additional enforcement
Announced in July, the Highway Code review is designed to improve road safety for cyclists, pedestrians and horse riders.
Among the alterations are plans to introduce a hierarchy of road users to ensure those who can do the 'greatest harm' have the 'greatest responsibility' to reduce the danger or threat they may pose to others.
The LRSC agrees with the hierarchy – and also agrees with stronger priorities for pedestrians.
The review also sets out to:
Clarify existing rules on pedestrian priority on pavements, to advise that drivers and riders should give way to pedestrians crossing or waiting to cross the road
Provide guidance on cyclist priority at junctions to advise drivers to give priority top cyclists at junctions when travelling straight ahead
Establish guidance on safe passing distances and speeds when overtaking cyclists and horse riders
Cllr Teji Barnes, chair of the London Road Safety Council, said "Our members are pleased to have had the opportunity to provide feedback on this consultation.
"Just as important as updating the Highway Code is reviewing how to make it more accessible to the diverse community of road users that make up London today."
---