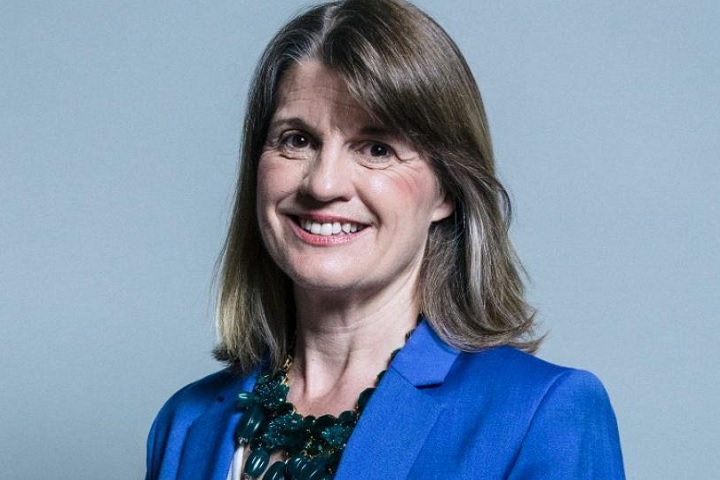 Earlier this year, the Department for Transport appointed Rachel Maclean as a new minister, assuming responsibility for a portfolio which includes zero-emission vehicles.
Mrs Maclean was elected as MP for Redditch at the 2017 General Election and sat on the Business, Energy and Industrial Strategy Committee between September 2017 and June 2018. 
She also served as a parliamentary private secretary in the Home Office, Department for Work and Pensions and HM Treasury.
In February, Mrs Maclean joined the DfT, taking over responsibility for the future of transport and transport decarbonisation and environment.
Under that remit is zero-emission vehicles – and last week she announced a new investment of nearly £75m to develop 'cutting-edge technology' for the next generation of electric taxis, cars and vans.
Reflecting on her first few months at the DfT, Mrs Maclean says she has been struck by the 'incredible progress' the UK is making in its transition to a zero-emission future.
In a blog post for Open Access Government, published earlier this month, she said: "The collective benefits of moving to zero-emission vehicles are great and varied. 
"Not only will it help us meet our greenhouse gas reduction goals, but it will also improve air quality in our towns and cities and boost economic growth in the UK by providing skilled jobs in the automotive sector.
"However, we must not stand still; accelerating our progress is key. 
"That's why we are consulting on bringing forward the date to end the sale of new petrol and diesel cars and vans from 2040 to 2035, or earlier if a faster transition appears feasible, including hybrids for the first time."
---