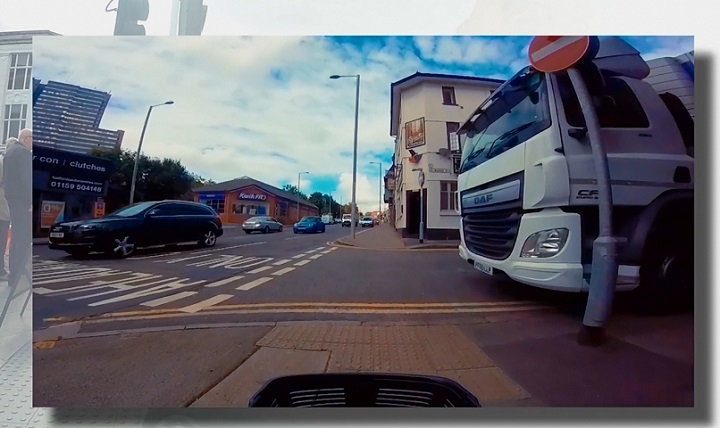 A new online training resource has been developed to highlight the hazards which mobility scooter users encounter while on the roads.
'See & Scoot' has been developed by the Transport Research in Psychology group at Nottingham Trent University as part of a two-year research project funded the Road Safety Trust.

The 20-minute video highlights the main hazards faced by mobility scooter riders, and provides help and advice on how to negotiate them.
The video is filmed from the users' perspective – giving potential new riders a realistic impression of what it feels like to be a scooter user.
The resource was created on the back of feedback from mobility scooter riders gathered through a large-scale survey and face-to-face interviews – as well as recording journeys around a designated route in Nottingham City Centre.
It is estimated that there are around 350k mobility scooter riders in the UK, and there is no mandatory training for new users.
The project team is currently assessing the impact of the video and is keen to receive feedback.
For more details of the project, or to submit feedback, contact Duncan Guest, project lead, via email.
---