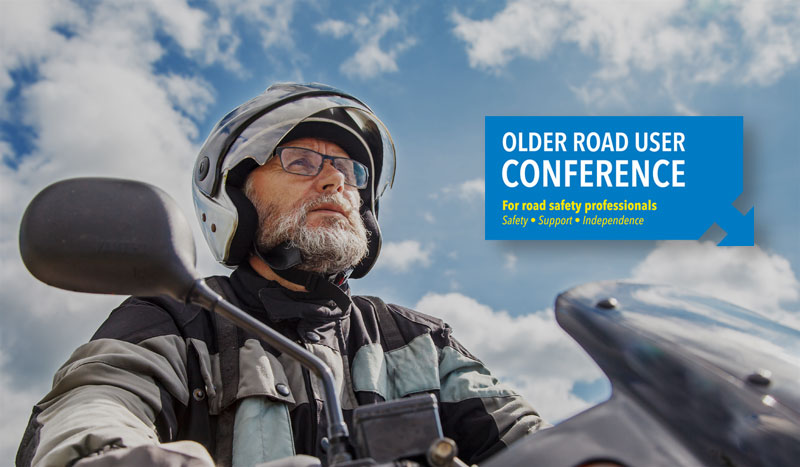 The second edition of the Older Road User Conference will be well attended, but the organisers are searching for a new partner following the eleventh hour withdrawal of the event's sponsor.
The one-day conference, jointly organised by Road Safety GB in partnership with New View Consultants and the RAC Foundation, is designed to help road safety professionals keep older people safe on the roads for longer.
The event is once again being held at the Royal Automobile Club's prestigious Pall Mall Clubhouse in central London on 24 September.
The agenda is complete, with the legendary BBC Blue Peter presenter Valerie Singleton OBE delivering the opening keynote address.
The opening session will also feature a presentation from Alan Kennedy and Ian Edwards, outlining a current project by Road Safety GB to increase awareness and understanding among driving instructors of the needs of elderly drivers.
Ian Shergold from the University of West England will examine what fully-autonomous vehicles might mean for older people's mobility and their safety on the road.
An international perspective will be provided by Heli Ainjärv, a lecturer in traffic safety at Tallinn University Haapsalu College in Estonia – and Rianne Hogenbirk, who will look at the situation with elderly road users and e-bikes in the Netherlands.
Other subjects on the agenda include mobility scooters, cycling in later life, preparing for life after driving and the Older Road User Safe Mobility Knowledge Programme.
Talking about the sponsorship situation, conference organiser Nick Rawlings said: "Unfortunately the organisation that was going to sponsor the conference has withdrawn at short notice, leaving a hole in the event finances.
"We have an excellent speaker line up and once again there will be more than 100 attendees, but we'd budgeted for the conference on the basis of the sponsorship revenue.
"We'd be delighted to hear from any organisation that may be able to support the conference, and very happy to discuss the opportunity and how we can make it work for both parties."
Anyone wishing to express interest in sponsoring the conference, or wanting more information, should contact Nick Rawlings by email or on 01379 650112.
---