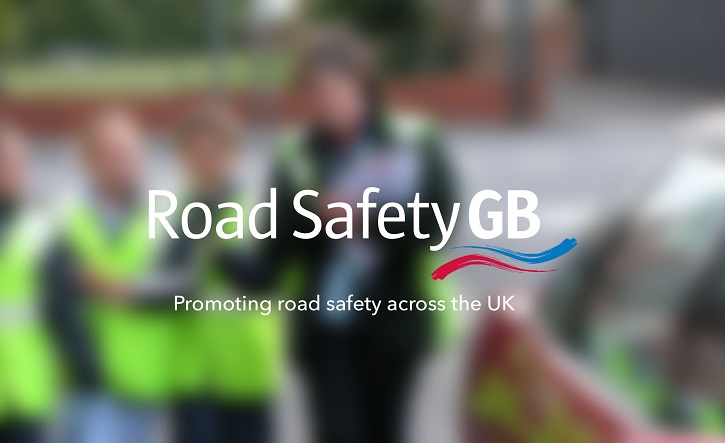 Road Safety GB has launched a new initiative to help road safety practitioners reach people from minority ethnic backgrounds and those living in deprived communities.
The initiative will see Road Safety GB create a new database of road safety professionals  from Black, Asian and Minority Ethnic (BAME) backgrounds to help engage with people from these communities.
All Road Safety GB members will be able to access the contact details of the 'BAME specialists', to assist in their work to reduce road traffic injury inequalities in London and across the UK.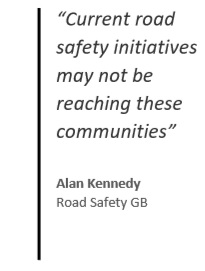 Road Safety GB hopes the database will facilitate the sharing of language skills and resources.
Alan Kennedy, Road Safety GB business & operations manager, said: "Despite large and sustained casualty reductions over recent years in London, not everyone has benefited equally from road safety improvements.
"People from minority ethnic backgrounds and those living in areas of deprivation, continue to be disproportionately affected by traffic injuries.
"We believe that current road safety initiatives may not be reaching these communities.
"Given that nearly 40% of Londoners are from BAME backgrounds, and that there are large areas of deprivation in inner London, we need to devise targeted and tailored interventions to reduce road traffic casualties among these groups."
Road safety professionals wishing to become involved with Road Safety GB's BAME specialists initiative, or requiring more information, should contact either Alan Kennedy or Dilek Sabri via email.
Interested parties should provide details of any language(s) they speak, and of any road safety resources that they know of that are available in those language(s).  
---