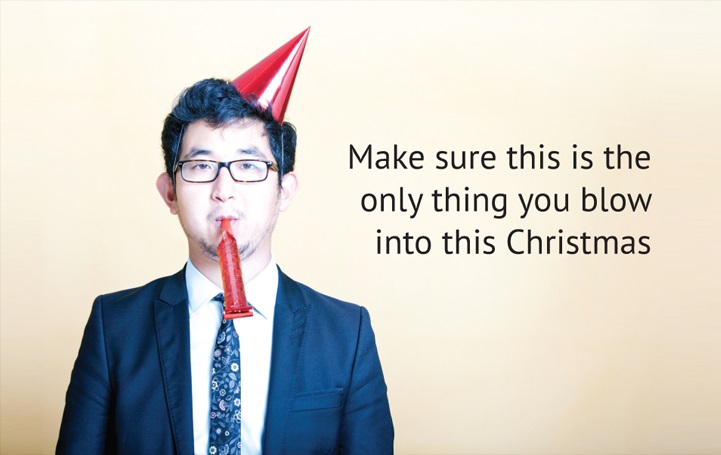 Four road safety teams in different parts of the country are running a campaign urging festive revellers to be mindful of the risk of driving while still over the limit the morning after drinking alcohol – with tonight (15 Dec) expected to be the busiest time for Christmas parties.
Buckinghamshire County Council, Cheshire West and Chester Council, South Gloucestershire County Council and Swindon Borough Council are all participating in the 2017 Morning After Christmas campaign.
Launched last month, the campaign urges people to plan ahead and arrange alternative transport if they have to travel to work, for the school run, or any other engagement the morning after festive celebrations.
Founded in 2009, the Morning After campaign website received more than 800,000 visits in 2016, and the Morning After calculator app has received more than 23,000 installations on iPhone alone.
The campaign highlights the issue of morning after drink driving in an informative and non-preaching manner. It provides people with information to help them make an informed decision as to whether they will be safe and legal to drive the 'morning after'.
Simon Rawlings, Morning After campaign manager, said: "It takes much longer than most people think for alcohol to pass through the body, which means there is often a danger of people unwittingly driving while still over the legal limit the morning after drinking.
"The penalties for being caught drink driving the morning after are exactly the same as at any other time – it's no excuse to say you thought you were fine to drive because of the length of time since your last drink."
---