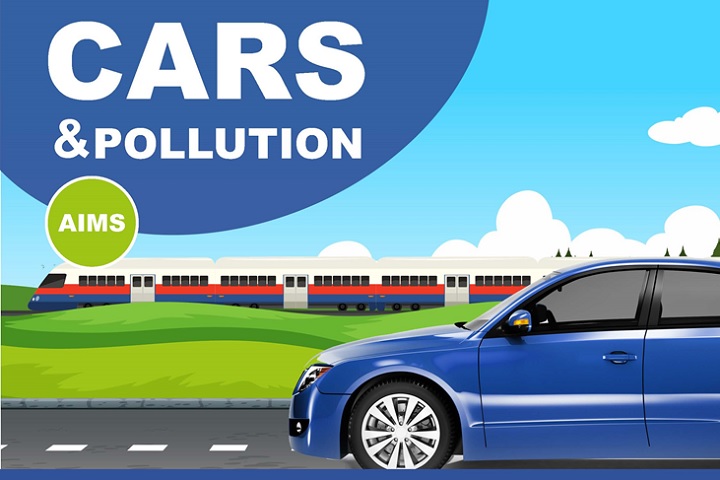 Room 9 Media has launched its latest school resource which explores the need for safer and greener travel.
Aimed predominantly at Year 7 and 8 pupils, Going Places consists of two interactive PowerPoint presentations that are suitable for both direct classroom use or remote learning.
The Room 9 Media resource features a series of activities, information, animations and videos. 
The first presentation looks at the causes and effects of climate change, particularly in relation to transport.
It explores the actions being taken across the world to combat climate change for example forms of renewable energy.
The second presentation considers how pollution affects health and the planet – notably how transport – including cars – are one of the biggest causes of air pollution.
It explores what can be done to reduce pollution and reflects upon the health benefits of more sustainable forms of transport.
For more details contact, including pricing, contact John Billington, Room 9 Media, via email.
---