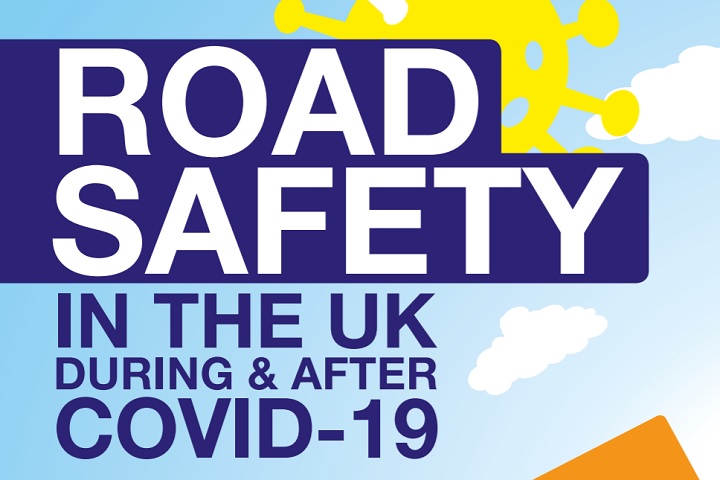 Dorset & Wiltshire Fire and Rescue Service has launched the second module of an interactive road safety workbook for students home-learning during the coronavirus pandemic.
The workbook is a free resource available for road safety officers and others to use and distribute to students and colleagues for home schooling purposes.
The second of four modules, which has been sent to schools across the area, focuses on drivers. It is targeted at KS3, KS4 and KS5 students.
Touching on the 'Fatal 4' causes of road collisions, the module explores how students – as young drivers or passengers – can help to keep themselves, their families and the wider community safe.
It reaffirms the lessons learnt in the first module, which focusses on essential travel during the coronavirus pandemic and who might be on the roads at the moment.
There are exercises to complete, an assignment, and a quiz to test learning, as well as content to help mental health and promote interaction with family members.
The final two modules, which will be published in the coming weeks, will focus on pedestrians and two wheelers.
---