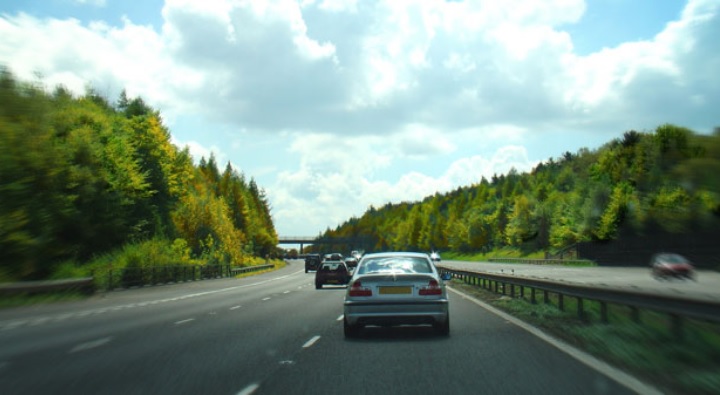 Given that speed is 'not the cause of high speed accidents', the Alliance of British Drivers (ABD) is 'demanding' that the 'outdated and discredited' 70mph motorway speed limit be raised to 80mph.
Rather than speed, the ABD says these collisions are the 'consequence of alcohol-/substance-abuse induced impairment and/or criminal behaviour'.
In a strongly worded press release the ABD, which describes itself as a 'voluntary organisation promoting the interests and concerns of Britain's drivers', goes on to say 'there are virtually no sober, responsible drivers involved in road traffic accidents where their speed is the primary definite causation factor and they are the perpetrator', adding that 'inattention and poor observation are always the table-topping primary causation factors'.
The ABD goes on to say: "Nevertheless, the glib, groundless and pathetically inaccurate 'speed kills' myth is trotted out by jobs-worth so-called 'road safety professionals' – whose livelihoods are increasingly speed enforcement incentivised."
Speed enforcement, the ABD says, is 'all about the money', arising from 'ballooning' speed awareness course fees.
Given that '97% of road traffic accidents are not caused by speed limit infractions', the ABD is calling for more police patrols 'on the lookout for bad/erratic driving'.
The ABD says the creation of an 'independent, objective, state-funded Road Accident Investigation and Prevention Board is long overdue', to investigate the causes of collisions, formulate and implement effective road safety policies and regulate UK speed enforcement operations.
Click here to read the full ABD news release.
---