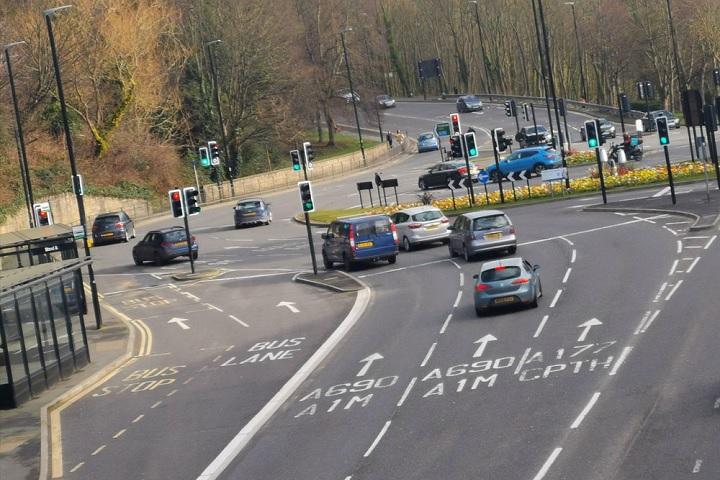 The AA is urging the Government to find solutions to help people get around on journeys where walking and cycling are not an option.
As part of its response to coronavirus, the Government is encouraging people to use active travel modes – primarily walking and cycling – wherever possible, and for the time being to avoid public transport unless absolutely essential.
The plea from the AA comes on the back of a survey, reported by BBC News, which suggests British drivers are ready to change the way they travel to maintain the cleaner air of the lockdown and protect the environment.
Of the 20,000 motorists polled for the AA, half said they would walk more and 40% intended to drive less.
One in five plan to cycle more.
The AA has praised the 'vast majority of drivers' who want to do their bit to maintain the cleaner air.
It is calling for the introduction of measures to help avoid increases in traffic – including for emergency park and cycle sites to be set up on the edge of cities.
Edmund King, AA president, said: "We have all enjoyed the benefits of cleaner air during lockdown and it is gratifying that the vast majority of drivers want to do their bit to maintain the cleaner air.
"Walking and cycling more, coupled with less driving and more working from home, could have a significant effect on both reducing congestion and maintaining cleaner air."
---