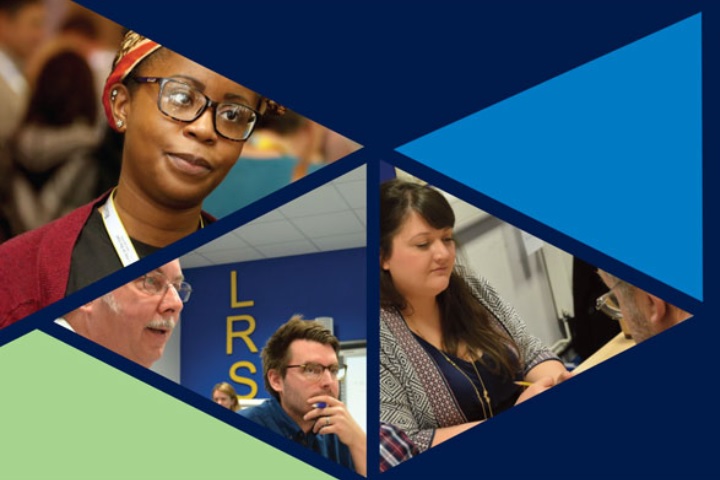 The Road Safety GB Academy has unveiled plans to pilot three new courses this spring – while places remain available on two upcoming courses to be delivered in the coming weeks.
The three new courses are designed to further enhance the Academy and benefit members and a wider audience within road safety and related disciplines.
The first course, 'Introduction to Road Safety Delivery', sets out to provide road safety trainers with a greater awareness, knowledge and understanding of the issues surrounding child casualties; and provide them with basic teaching skills in road safety delivery. 
The course will also provide a framework and the skills required to develop basic road safety interventions; and to undertake basic evaluation of learning outcomes.
The second course, 'Designing Effective Messages', will explore a wide number of concepts – including message targeting, framing, structure, and appeal – that should be considered when developing a message to ensure it has maximum impact. 
The final course being piloted is a new 'Behavioural Change Course for Highways Engineers'.
The Academy has recently been accepted as an Approved Training Provider to the Chartered Institution of Highways and Transportation (CIHT).  
As a result, this new one-day course, aimed at the highways engineering profession is currently being developed, which will satisfy the CPD needs of highway engineers.
---
Upcoming courses
Established in 2013, the Academy is the professional development arm of Road Safety GB. The Academy helps road safety practitioners enhance their skills in order to deliver effective, evidence-led road safety interventions.
The Road Safety GB Academy has availability on the following courses over the coming months:
Road Safety Delivery in a Primary School Setting
This course is designed to develop a road safety practitioner's skills to deliver an effective and engaging road safety intervention to primary school children.
23 January 2020 – hosted by Brightkidz in Kettering, Northants
Click here to book.
Road Safety Practitioner Foundation Course
The Road Safety Practitioner Foundation Course aims to provide participants with an overview of the knowledge and skills they need to effectively and safely deliver a road safety educational intervention.

26-27 March 2020 (Part one) & 5-6 May 2020 (Part two) – hosted by Hertfordshire County Council, Hertford
Click here to book.
---
Click here for details of all Academy training courses and/or to book a place on any of the courses – or alternatively contact Sally Bartrum, Academy administrator, by email or on 01379 650112.
---