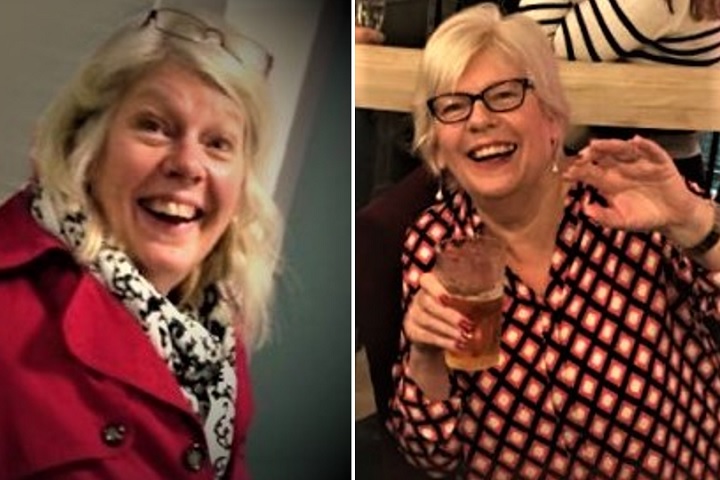 Tributes have been paid to a well-respected former road safety professional from Greater Manchester who sadly passed away on 25 January 2021, aged 68 years, following a long battle with cancer.
Josie Wride started her career in 1974 at Salford Council as a typist and treasurer's clerk in the finance department but soon applied for a job as road safety officer with Greater Manchester Council (GMC).
Following the abolishment of GMC in 1986, Josie was appointed road safety officer for Trafford Council.
At the time, the press reported: "Josie Wride is a woman with a driving ambition for Trafford… to keep death off the borough's roads. 
"And so she's right behind new legislation which comes into force – making it illegal to carry children in the back of a car fitted with rear seat belts without strapping them in. 
"For Josie, pictured, is Trafford's road safety officer, at the head of a hard-working team dedicated to teaching locals good road manners."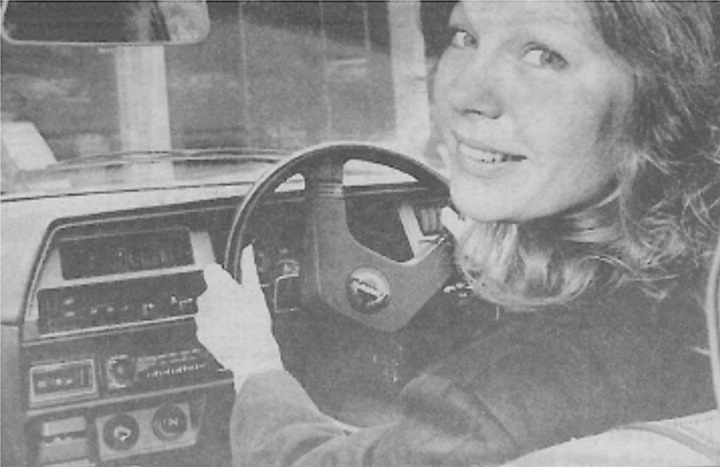 Josie held many road safety roles over the years including LARSOA (now Road Safety GB) advisor, school crossing patrol (SCP) advisor in partnership with RoSPA, and Greater Manchester road safety officer chair leading on numerous education, training and publicity initiatives across the north west.
In 1998, Josie persuaded the Greater Manchester Police chief constable to introduce the National Driver Intervention Scheme in Greater Manchester (now DriveSafe) and became treasurer for the National Association of Driver Intervention Providers (NADIP).
In 2003, Josie was awarded a well-deserved Fellowship of the Institute of Road Safety Officers for her contribution to road safety nationally.
Josie created and chaired the Greater Manchester Casualty Reduction Partnership which continues to this day as Safer Roads Greater Manchester led by the Safer Roads team at Transport for Greater Manchester.
Karen Delaney, Safer Roads Partnership manager said: "Josie was so passionate and enthusiastic about road safety – a great lady, fabulous boss and wonderful company."
Lee Davies, DriveSafe manager, added: "Josie was an icon within road safety, a caring and approachable person with an infectious laugh and smile – there will be many fond memories for all that knew her."
---