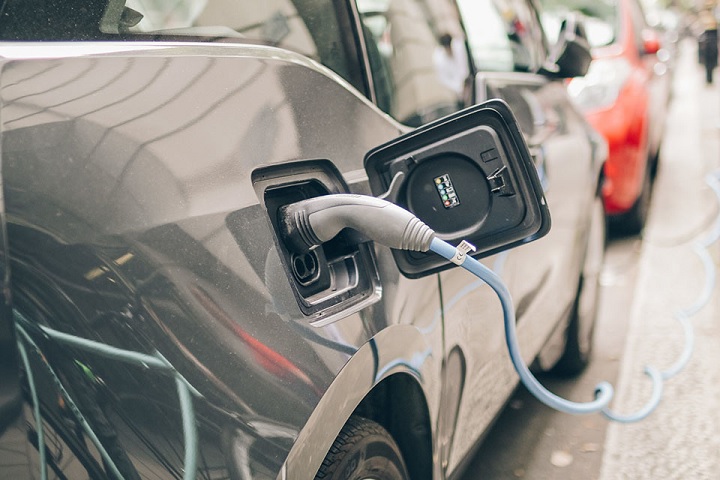 The number of ultra low emission vehicles (ULEVs) registered for the first time more than doubled in the first quarter of 2020, despite the impact of Covid-19, new statistics show.
The figures, published by the DfT on 30 June, reveal that 34,115 new ULEVs were registered in the UK between January and March – a year-on-year rise of 113%.
In total, ULEVs accounted for 5.6% of all new vehicle registrations in Q1 2020 – up from 1.8% the previous year.
The figures will no doubt please the Government – who in recent years has repeatedly backed a move towards electric vehicles as it looks to hit emissions targets.
Looking specifically at cars, 31,655 new ultra-low registrations were made in Q1 2020 – a year-on-year rise of 116%.
In terms of the fuel type, there was a 204% rise in the number of battery electric cars registered for the first time – and a 58% rise in plug-in hybrid electric cars.
For the year ending March 2020, the most common generic model of ULEV registered for the first time in the UK was the Tesla Model 3 with 16,014 vehicles, followed by the BMW 3 Series (6,823 vehicles) and the Nissan Leaf (6,485 vehicles).
The rise in ULEVs comes against a 30% year-on-year fall in the total number of new registrations.
The number of diesel cars registered for the first time in Great Britain during 2020 Q1 declined by 45% compared to 2019 Q1, with petrol cars declining by 34%.
The DfT has attributed the large decreases in new vehicle registrations to the measures implemented towards the end of March 2020 to limit the impact of the Covid-19.
---