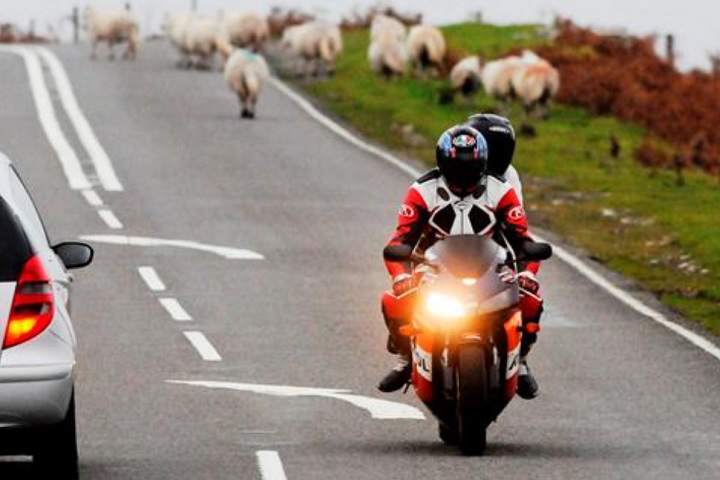 A motorcycle safety organisation in Wales is encouraging all riders to carry a CRASH card, in order to improve their chances of survival in the event of a collision.
CRASH cards were launched in 2015 and contain information for both the first person at the scene of a collision, as well as paramedics.
The CRASH card programme is available in England, Wales, Scotland and Northern Ireland – and globally it is estimated there are more than 570,000 cards in existence.
The cards are being promoted by Wales by Bike, an organisation which aims to tackle the high number of motorcyclist fatalities on Welsh roads.
Wales by Bike says while it hopes riders will never need to rely on a CRASH Card, having one helps riders think carefully about their safety.
The card contains space to record information which could be vital to paramedics, including medical history and details of any medication currently being taken. There is also space to include the name and contact number of next of kin.
Motorcyclists are given a green dot to place on the right hand corner of their visor/helmet to alert emergency responders to the fact they are carrying the card.
---