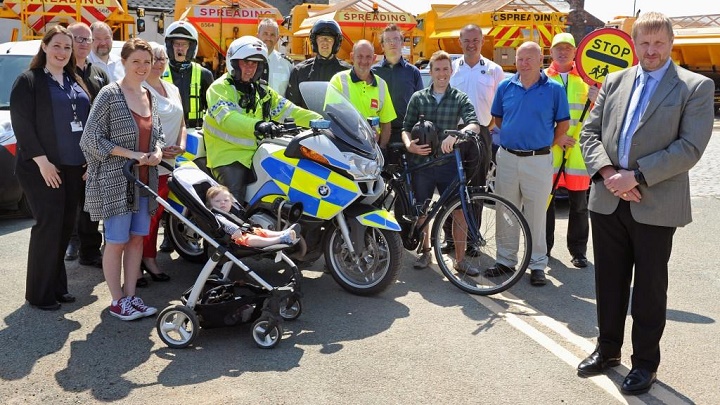 Wirral Council says it will combine education, enforcement and investment to reduce the number of deaths on the area's roads.
Launched on 31 July, the council's new road safety plan aims to 'benefit all age and road user groups as they travel around the borough'.
Specifically, the plan outlines targeted campaigns which focus on protecting motorcyclists, cyclists and senior road users with the ethos 'Shared Roads, Shared Responsibility'.
Cllr Stuart Whittingham, Wirral's cabinet member for highways and transport, said: "One death or injury on Wirral's roads is one too many and that's why improving road safety is one of our top priorities.
"We will work with all road users to encourage them to consider their environment when travelling, adjust the choices they make and be safer on our roads. Improving road safety is not just down to the council; it is the responsibility of everyone who uses the roads in Wirral."
In announcing the new plan, Wirral Council has revealed it is investing a further £4.3m to be spent on highways improvements (£3.8m) and repairing potholes (£500k).
Alongside this, nearly £11m is being spent to replace every one of the borough's street lights to modern, energy-efficient LED units – the largest single investment in street lighting and road safety in Wirral for more than 10 years.
Cllr Whittingham added: "We recognise improvements to our roads are needed to support this plan. That's why we are providing significant investment for highway improvements and other road safety initiatives."
---