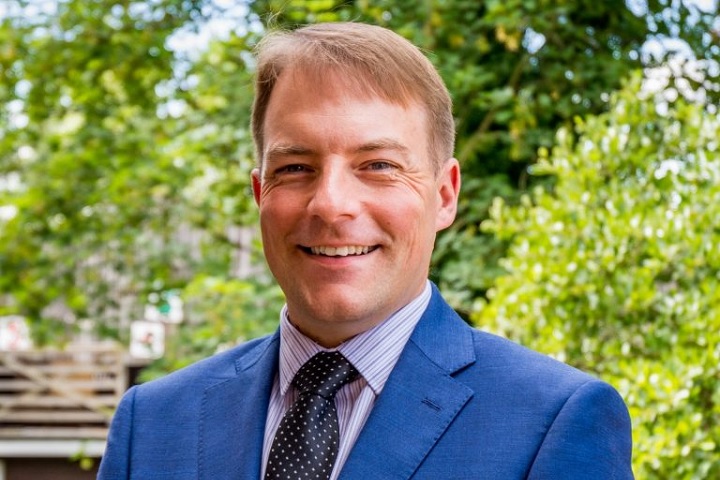 In this edition of RSGB Talk, Nick Rawlings talks to Neil Worth, who became chief executive of GEM Motoring Assist earlier this month.
The pair discuss Neil's career in road safety, how GEM Motoring Assist came into being – and how Neil is hoping to 'develop GEM's road safety role'.
The podcast concludes with insight into GEM's revamped 'Blue Light Aware' video which is scheduled to be released in the autumn.
Podcast: Play in new window | Download