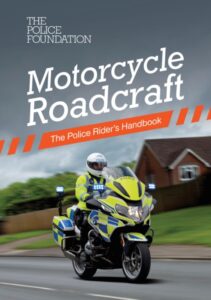 In the episode of RSGB Talk, Nick Rawlings is joined by Lisa Daniels and Dan Whittle (TSO); and Inspector Colin Reid, Police Scotland, to discuss Motorcycle Roadcraft.
The podcast has been published as part of Road Safety GB's online PTW event.
Click here to see the full PTW event agenda.
Click here to find out more about Motorcycle Roadcraft.
Thanks for listening.
Podcast: Play in new window | Download