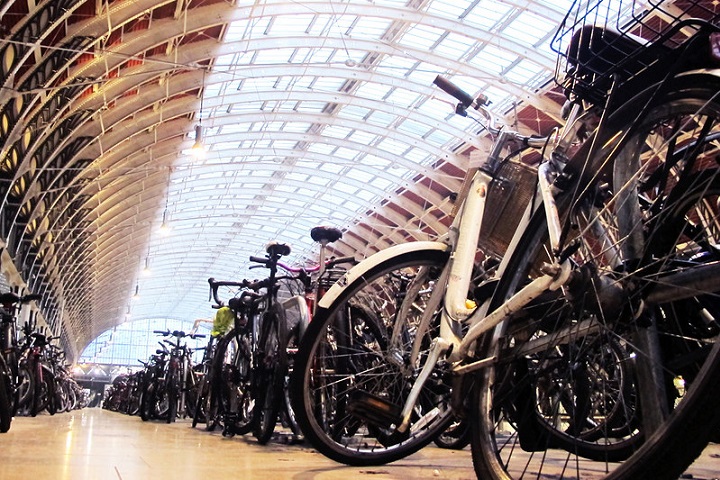 Members of the public can once again apply for a £50 voucher to carry out bike repairs, as part of a Government scheme.
The Fix your Bike voucher scheme aims to encourage people to get back into cycling – by getting their old bikes fixed and ensuring they are safe to ride.
It was launched in July 2020 as part of a new £2bn plan to make England a 'great walking and cycling nation' – building on the 'significant increase' in the number of people cycling during the Covid-19 pandemic.
As part of the scheme, vouchers are being released in batches in order to help manage capacity across participating stores. 
On 30 March, transport secretary Grant Shapps announced 150,000 new vouchers are now available – helping people get their bikes 'road-ready for spring'.
The vouchers are available on a first-come-first-served basis – via the Government website.
Speaking in July 2020, Mr Shapps said: "We've got a once in a lifetime opportunity to create a shift in attitudes for generations to come, and get more people choosing to cycle or walk as part of their daily routine.
"By helping to fix your bike… we're making it easier than ever to make active travel part of your daily life, and leading England to become a great cycling nation."
---